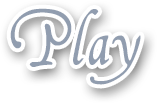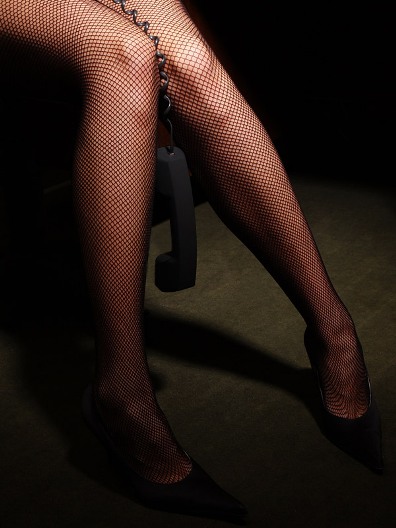 One of my favorite callers called me last night and we had a hot time. He said he was coming home soon and really needed to jerk off he was so horny, so he wanted to make sure I was available for a nice, long call and I said, yes, I was. He told me to lay down on the bed and get my favorite rabbit vibe out and lay back and lube up the tip of it and he was going to tell me just how to touch myself to drive myself wild and as usual he did a bang up job of it.
He told me how he wanted to fuck me and pin me down and shove his thick, hard cock in my cunt all the way up to the balls. He was feeling a bit naughty tonight and was being a bit more dominant than he usually is and I loved it! He was great on the phone and telling me how to position myself and what to do to get off so hard. I hadn't a doubt he'd be just as fabulous in bed if ever I got to meet him for real. He drove me wild, and I loved having this naughty secret about the two of us no one knew about. I guided him to pump his cock just as he liked and he told me how I'd submit to him and be his good little whore, which I loved. I loved being his phone slut and doing as I was told.
He was so horny, he came three times and made me cum that many for him as well. I had such an insatiable pussy, and he brought the inner slut in me out for sure. I loved draining his balls and knowing he called me to do it rather than pick up some nameless slut in a bar or something, which he could easily have done I'm sure. But he called me for his cock and I was sure to always be there for him and drain him when he needed me to. It turns me on being at his beck and call, like a good slut should be for her guy. I was his phone slut and I loved every minute of it.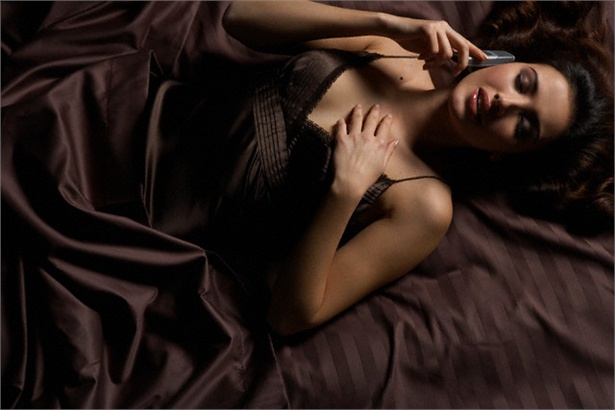 I was sitting in bed reading before going to sleep when my phone rang, it was late and I had no idea who could be calling at this hour and for what unless it was an emergency. I answered and it was the sexy intern I'd fucked in the office a few nights before. My interest was piqued. He asked what I was doing and I said just reading. He said he had a better idea and a lot more exciting one. I said, oh, what's that? Phone sex. Now I was really becoming untired!
He told me to open my legs and start by tracing my fingertips all over my pussy lips without opening them just yet, just lightly graze my nails over them. I did as he said to. I could feel myself getting wet, know he was soon going to tell me to touch my clit and finger my cunt. I told him my pussy lips were already starting to open on their own, without my fingers, the wetness from within was seeping out and they were opening like a fine orchid with my arousal. He said he was stroking his hard, teenage cock and it was so hard and thick in his hand as he rubbed it up and down and smoothed his pre cum all over the head of it with his palm.
I loved the sound of his voice and how he sounded when he masturbated, he was really turning me on and making me so wet and horny. Knowing he was just 18 turned me on so much, I loved it. He was so horny at that age. He told me to start rubbing my clit and I was already so turned on , I kept rubbing faster and faster and he told me to cum and he shot his load a few seconds later after hearing me pant for him like a bitch in heat. I couldn't wait to feel his young cock inside me again, it really drove me crazy!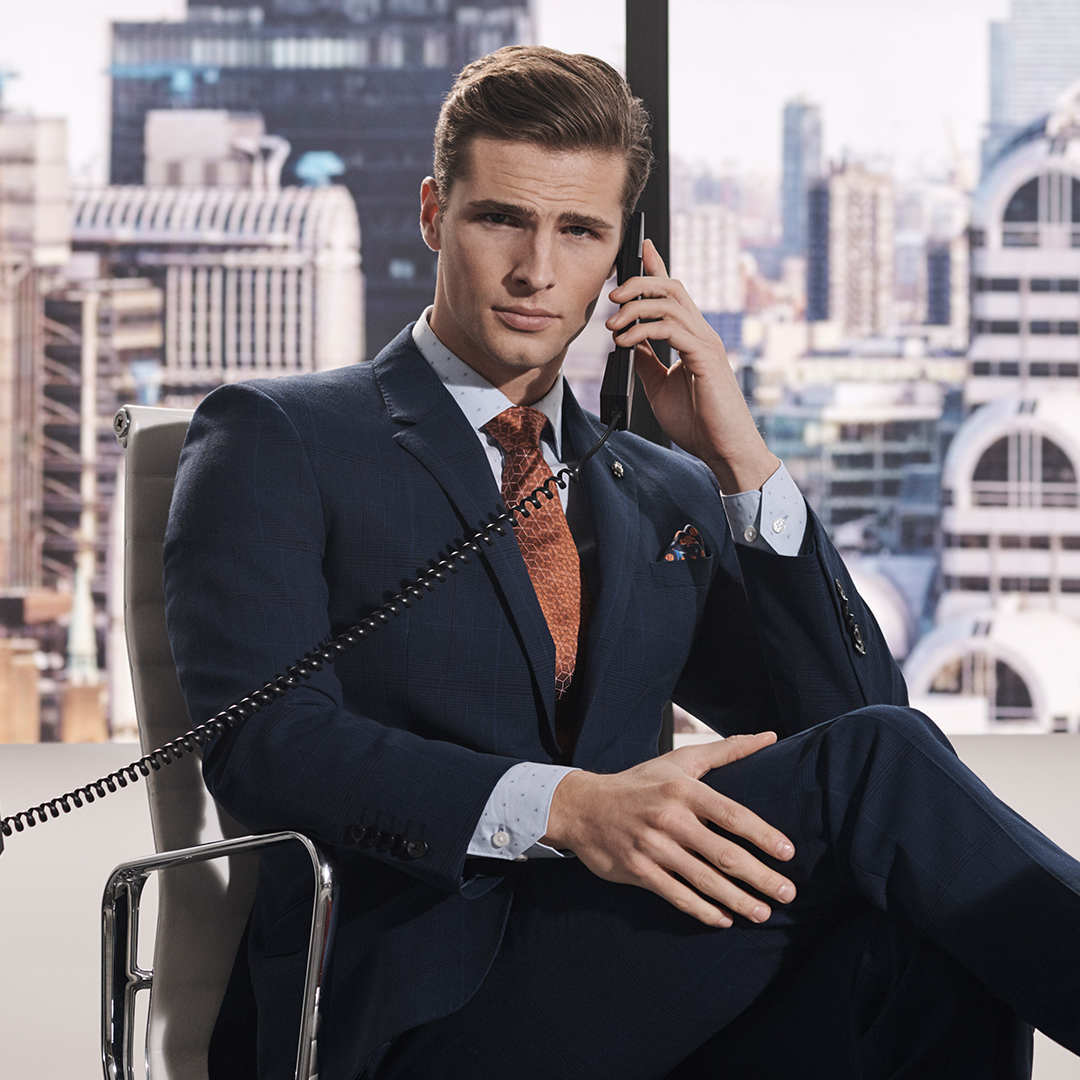 Sometimes when a friend of mine that has a business is short staffed, I will help him out now and then in the office and we have a young intern in college that does errands around the office and helps with easy, menial tasks. He's also pretty cute. Just turned eighteen and I was a naughty girl the other day after we closed up with him. Everyone else had left and I was working late to finish a project I was nearly done with and didn't want to wait until tomorrow to finish. He had left but came back to get his jacket.
He said he thought everyone had left and sat down in front of my desk. I couldn't stop staring at him he's so good looking, he started to blush and I apologized for looking at him. He came up behind my chair and started rubbing my shoulders and it felt so good after being hunched over my keyboard all day. I leaned back and relaxed and all of a sudden felt his hands wander down to my breasts and I didn't stop him. He was kneading them in his hands and making me very turned on, then he kissed my neck and then my mouth, one long, probing, passionate kiss I didn't want to end.
I unzipped his fly and took out his young, teenage cock and started to lick it, it was already hard as a rock and I was deep throating it and enjoying it immensely. I stood up and pulled up my skirt and bent over the desk and he pulled down my panties. His long, hard cock was inside my juicy, waiting cunt in a moment or less and he fucked me right there as I leaned over my desk and he came inside of me with his young seed. Fuck, was he hot. I hope we get to play again, I want his young cock something awful now that I've had a taste of it, literally and figuratively!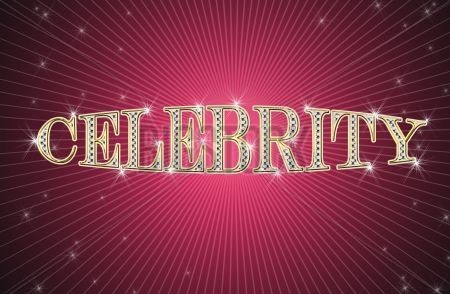 One night the phone rang and I answered it and the voice seemed so familiar and I knew I'd heard it before, but not on the phone, on the t.v. I couldn't for the life of me place it. Then I was walking down the street one day and saw this new movie poster and my jaw dropped. THAT'S who's voice it was! I couldn't believe I'd had a celebrity caller on the phone sex line. They`d used a pre paid card, so I was not given their full info.
I just stared at it and knew I had no way to confirm it, but it had been nagging at me ever since the call had begun. I knew it was a familiar voice. All I could do was hope they'd call again. I didn't have long to wait. A couple of nights later he called again and he was a longer caller, not surprising since he'd have a lot of money. I casually mentioned his voice sounded familiar and that he sounded just like this celebrity I'd seen on t.v. and in the movies. He was silent then said it was him and he didn't want others to know about this. He'd been into phone sex for many years before he was even famous and nothing had changed, he still enjoyed it and had continued to do it often.
I had this wonderful secret and couldn't tell anyone I was helping a celebrity masturbate. Since he was a longer caller and I knew wouldn't hang up and I was attracted to him, I was genuinely masturbating with him when he called and I couldn't believe it, it was so fucking hot! He sounded sexy and was good looking and was calling me to have phone sex with him a couple times a week for a couple of hours at a time. It's the most fun I've had being a phone sex operator yet, I can promise you that!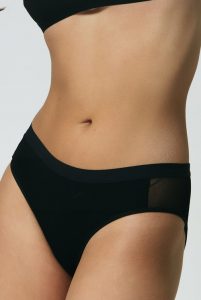 Now I know not all guys are looking for used panties, it's just not an interest everyone has, but the occasional client has asked for some and they have been mailed to them. Just last week a caller of mine wanted a pair, and I have some I keep on hand in case anyone asks for any, so I wore them for several hours after I woke up before I showered, and he asked me to really masturbate with them, so I really did. I do not masturbate with a vibrator very often, since for me it's a poor quality orgasm, but I can still cum with one.
So while wearing the panties, I ran the vibe over my panty covered crotch and teased myself a bit, then realized I would not be able to cum unless the vibe was right on my bare skin, so I removed the panties, and sniffed them myself even to make sure they did indeed have an aroma to them, they did. I then resumed masturbating with the vibe and had an orgasm, I didn't use lube, since I know true panty aficionados would only want real pussy juices and not some lube mixed in.
I then thoroughly wiped my pussy off with the crotch of the already pussy smelling panties and they were now damp. I folded them up and sealed them in a Ziploc bag and then put them in a padded envelope and a few hours later I mailed them off when I was going to the post office. I really hope he will like them and make good use out of them. He said he wanted to smell them and rub them on his cock. I have no STD's and am a clean person that showers daily and is shaved bare, so ones have no fears of any icky anything with me if you decide you too would like to have a pair of Sharon's panties. They are $60. So if used, worn panties that have actually been against my pussy are your thing, it can be arranged.