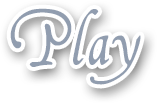 Breast Milk Phone Sex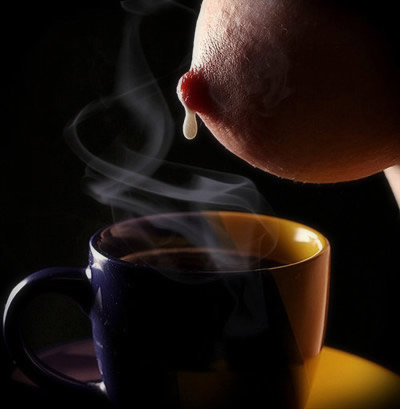 The nurturing, sweet warmth of breast milk is appealing to many men. Not all men into this fetish are into mommy/son calls. Some just love the absolute intimacy of taking in your milk as you are making love with each other. A woman takes in a man's cum, unless a woman squirts, and not many do, there's not the same release of fluid in comparison. A woman that is filled with milk can give that fluid a man can swallow and take into himself.
Most men LOVE breasts, adore them. The soft, full curves and the hardened peak of the pointed, erect nipple can make many men hard just by seeing a stiff nipple under a tee shirt or sweater. The erectile tissue of the nipple works in the same way as a cock gets hard, it's erectile and responds to arousal in many women. Some can get hardened nipples when they get aroused, others need extra stimulation to get them hard. I've never lactated myself, but I do enjoy calls where men like to talk about breast milk and their lactation fantasies, which many times go hand in hand with impregnation fantasies.
Fantasies are funny things, they are many times not based in reality. As women would have to have given birth to be lactating, yet many men into this fantasy imagine either a woman lactating without having had a child, or while they are pregnant and would not yet be lactating. No need to worry about the details, it is fantasy after all. Some of the things I hear on calls are way far out there and no basis in reality, so most understand things do not have to have a valid basis in reality to star in their fantasies. So if breast milk phone sex is what gets you going, do give me a call and we can have a talk about it tonight!