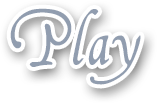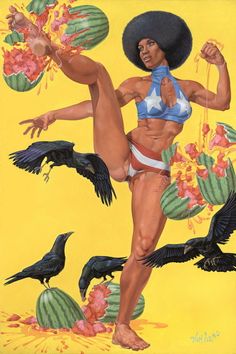 I had a new caller last week, and it was a lady, but not just any lady, it was a black one seeking racial humiliation. I do not get lady callers often, though I wish I did, I do enjoy talking to them. They are as a rule more polite than most men and tend to be longer callers. She also did not sound black. I was quite shocked at her voice actually, since one can usually, but not always apparently, tell when the caller is black.
She wanted to be called the usual names that blacks seem to like when they call up for racial humiliation. I don't think ones would like reading them though, but I'm sure we can all piece together just what words I mean. Along with female insults, like cunt and bitch. Women of all races if into that kind of talk do like those as well. If she had sounded like ghetto trash, it would have seemed a bit more natural, but she truly didn't sound anything but white. I do get a fair number of black men that call for racial humiliation phone sex, and they are easy to please and I'm glad I get them. I've found them to be very polite and respectful callers and they are a pleasure to talk to.
I'm happy to humiliate any man, it's not hard, especially the ones with the tiny cocks that like to be laughed at. It's easy to make fun of others, and I'm glad some enjoy it and find it appealing to get off to. I think I've only had one black caller that ever wanted small penis humiliation! As few ladies as I get I got another caller a couple of days later, a 65 year old in a sexless marriage that was bi curious. I'm happy to talk to ladies of all types, sometimes it takes another woman to give you what you need.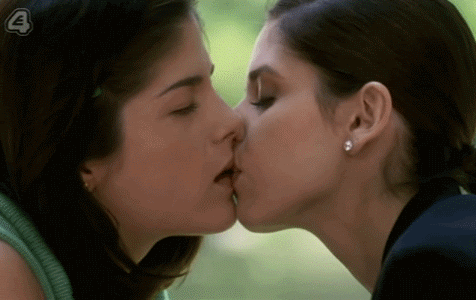 Phone sex isn't just for the guys, I do get lady callers a few times a year and honestly I love them and wish I got more! One place I used to take calls had a couple a week and I enjoyed hearing from them. Most are bi curious and have never been with a woman and for one reason or another are reluctant to try in real life. I can understand that, I'm sort of in that group myself. I've never played with a girl but have always been curious about it but likely never would, but I fantasize about it a good deal and have written girl on girl short stories a few times.
To be with someone similar to yourself, soft and feminine and you would just know where to touch them since you have the same parts yourself. Can't say back in the day I didn't fantasize about Britney Spears, Shania Twain or Charlize Theron…..! I did and still think how much fun it would be to have a woman go down on me or me them, what it would be like. Imagine touching another wet pussy with my hand and fingers and feeling another stiff clit rather than just my own, might be interesting for sure.
Lesbian phone sex is out there for gals wanting to seek it. They love long descriptions of what you'd do to them and them to you as they touch themselves and you can hear them becoming more aroused. It's rare I get the ladies, so it's a nice change of pace when I do. Most have been married and talked with their husband's about it, some of their husband's even know they have phoned with another woman and no doubt they talk about it the next time they have sex after talking to me. So, come on ladies, what are you waiting for?!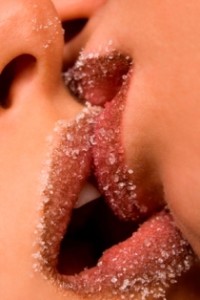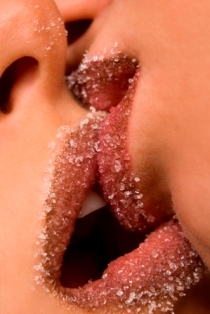 For ladies out there who may be curious, once in a while we phone sex operators do get lady callers. Not many and not often but I've certainly had them and I like them. They are usually longer callers than the guys and more polite to be honest. I have listened to several ladies get off either with their vibes or their fingers over the phone the last few years. Many that call are not lesbians, they have same sex curiosities they have usually never acted out in real life and they think phone sex might be a good place to start.
Lesbian phone sex can be an interesting thing for men too, how can a man indulge in lesbian phone sex? Well one of men's top fantasies is a threesome with two girls, and they love, love, love to hear the naughty, graphic details about the girls and what they are using on each toy wise and what they are doing to each other as he watches. I can recall one lady caller and I used to talk about how we both used the shower massager to masturbate with in the shower as the water pounded our clits. She also called and we talked for quite a while before I realized her boyfriend, another client of mine, was listening in, after she came, he spoke up and we had a threeway conversation.
Some gals are into spanking, just like guys, and like to talk about me spanking them and punishing them for being such a bad girl. Talking to lady callers has always been a fun and different type of call for me, and I welcome lesbian callers or even just bi curious lady callers that like the idea of playing on the phone while a woman talks naughty to them. It can be a very interesting and different conversation than they are used to having. So come on ladies, what are you waiting for?!