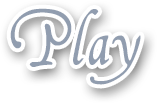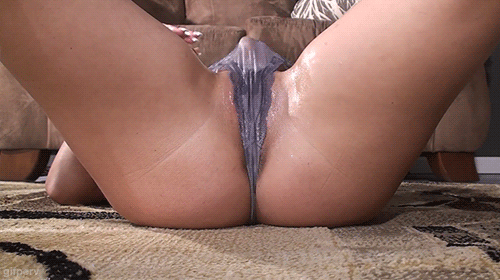 A friend of mine was going on vacation for a couple of weeks and asked me to stop in daily to feed her cats, bring in the mail, turn on the lights, etc, to make it still looked lived in and I said fine, I didn't mind. She didn't live far from me, and I could stop by on the way home from work. I was a bit bored one night, and I did something I shouldn't have done. I went snooping, I wasn't looking for anything in particular, I just wanted to see what I would find. I found her porn collection , which was a bit wilder than I'd have imagined.
I looked through it and one of the titles piqued my curiosity a bit and I decided to go and watch it, I knew she wouldn't be coming through the door, so why not. I got quickly aroused as I watched the woman on the screen and two men that were fucking her and treating her like a total whore and I took off my jeans and laid down on the floor in front of the big screen t.v. I was watching it on and I started to rub my pussy as I watched the action on the screen. My pussy was so wet as I watched it. I didn't really watch porn, so it wasn't something I was desensitized to.
I made myself cum a few times and then put the DVD back where I found it and left. I felt like such a naughty bitch, masturbating in someone's home like that. No harm was done, but still, I shouldn't have been looking through her things or done that. I actually masturbated again when I went home, I was still horny from having watched it. I teased my clit and spread my wetness all over my cunt and I quivered as I came thinking about what I saw in the porno, the woman getting fucked and gagged by both cocks at the same time, I kind of wish I too could have such an experience some time. Maybe one day, you never know.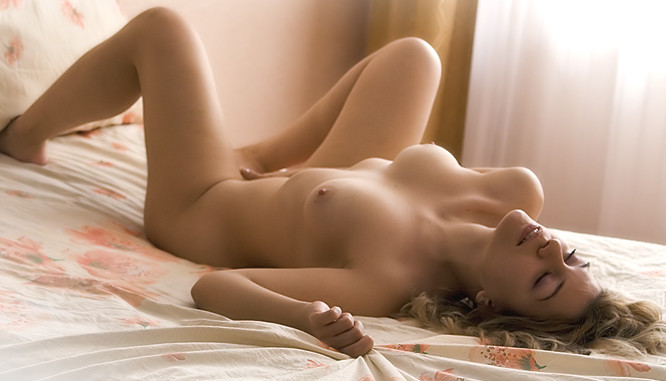 "Me Masturbating" – Me masturbating to two orgasms. A 16 min long recording.
I have always been big into masturbation, my entire life, and I was an early bloomer. Curiously reading my mom's Nancy Friday books on women's sexual fantasies after school and making sure I put the books back in their positions before she came home from work was one of my favorite after school pastimes. I have always loved to rub my pussy and make myself feel good, I used to read a lot erotica, now I do more writing of erotica than reading others works of it.
Lots of times I'd not only masturbate after school, but before bed as well, I was always so horny and lived in fear of anyone finishing out, but I managed to avoid detection and always had a high sex drive. The shower massager worked as well as fingers did. I've used a vibe on occasion, but it is my least favorite way to achieve orgasm. It's nice just to lay back on the bed and allow ones fingers to wander and tease your clit, move your juices around and just get all creamy and buck your hips up to meet your hand and allow yourself to go over that edge to ecstasy. I'm usually never satisfied with just one orgasm, I like a few.
My shaved pussy feels so nice after it's been freshly shaved, like it's just crying out for touching, it needs to be touched and caressed. I enjoy masturbating on the phone very much with my personal phone sex partners and listening to them enjoy themselves as well, it's always hot to know you're sharing that orgasm with another person, the joy is doubled to hear them cum and breathe hard and get aroused at the same time you are, but alas, they are not always available when I'd like to cum, so once in a while I still have to break down and cum alone, even if it's just a quickie, sometimes you need that physical release. I do very much enjoy to masturbate.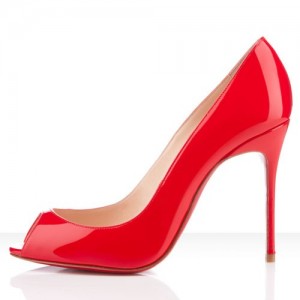 When I started seeing this man I'm seeing, I'd noticed him glancing a little too often at my feet, but I just thought he liked the shoes I was wearing, so I didn't think a lot of it, but after dinner one night at a nice restaurant in a mall, he asked if I'd like a little treat and I wasn't sure what he had in mind, and he said he'd like to buy me a pair of shoes. What gal is going to turn that offer down? So of course I said yes, I'd love some, and he led me down to this fancy shoe boutique and told me to look around and pick out any pair of shoes I wanted and he'd buy them for me. I then began to think he might have a foot fetish.
I found a lovely pair of red pumps that would go with a new red dress I'd gotten myself a few days before. He loved them, so much, as we were at the cash register I was sure I saw a telltale bulge in his pants. I giggled at the idea. Once he took me home he wanted to see me in the shoes, so I walked around in them and he asked me to site next to him. He hiked my feet up to his lap and took off the shoes and started to rub them sensually, it was sheer heaven how it felt.
He then unzipped his pants and wrapped my stocking covered feet around his cock and began to fuck them, I can't say I minded, he was just kind of doing it to my feet, I didn't really have to do anything, he just cupped them around and pumped his dick and then he picked up one of the new shoes and shot his load on the top of the shoe, I was a bit surprised, but he wiped the cum off with a tissue and no harm was done. He then looked sheepishly over at me and said he'd been doing that since he was young on his mom's shoes and it had continued on when he got girlfriend's, he just loved feet and shoes and he hoped I didn't mind. I said no, use my feet or shoes anytime you want. We then headed into the bedroom and fucked the rest of the night.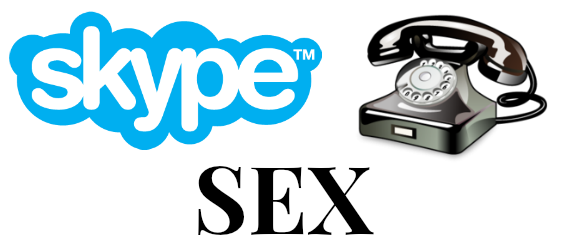 Some phone sex callers prefer to talk over Yahoo Messenger or Skype rather than an actual phone, I have no problem with that and am happy to accommodate such clients. Once in a while a client will ask if I will watch them during our conversation, while not a fan of that if they really want it I will. On my personal phone sex calls guys often ask if we can use Skype, and I'm not watching that, as I prefer a real phone, but for business calls, the clients needs are paramount.
Lots of guys into Skype phone sex like the idea of having both hands free to masturbate with, some just use the computer mic, others I've watched on cam have headsets on and look like airline pilots, hey, if it works for you, that's all that matters! One of my callers I watch on cam wears a ski mask, lol, people can be so paranoid it's hilarious, but if that's what makes you feel comfortable, go right ahead. People have different comfort levels I've found and you just have to allow for people's quirks.
I've often wondered if the inventors of Skype had any idea that so many people using their invention would be using it for masturbation enhancement and watching others and ones showing off on cam as they masturbated, I kind of doubt it, yet I'd bet a high percentage of ones using Skype are using it for some sort of sexual purpose. So if Skype phone sex is what you are looking for, I can certainly accommodate you!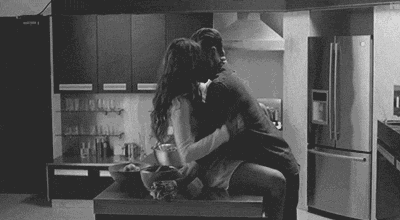 I get a fair number of deliveries from Amazon.ca, since I find shopping online so much more convenient than going to actual stores. There's been a new delivery guy on the route and he's been the one to deliver the boxes the last few times and I must admit, he's a hot one. He's in college and doing this part time to earn money for school. I've been drooling over his young self since I first laid eyes on him a few months ago.
I was masturbating the other night and all of a sudden who appears in my fantasy but this young delivery guy, I invite him in and ask if he'd like a drink since the boxes he was carrying were a bit large and heavy for just one guy to be carrying in and he gratefully accepts and we start to chit chat and all of a sudden I get up and start massaging his shoulders in my fantasy and asking him if that relieved any of the soreness he must surely have from lugging around those big, heavy boxes all day to people's homes. He said yes and I look down and there's a huge bulge growing in his pants. I am rubbing my clit with my eyes closed picturing that young cock as I unzip him and take it out and marvel at its size as I peel off my dress and straddle him right on the chair he's sitting on.
I sink down onto his hard, young cock and start to ride him and kiss him passionately and push my tits in his face and offer him my nipple to suck on, which he gratefully accepts. He picks me up and lifts me to the counter and starts to fuck me hard and fast, my legs wrapped around him as he buries that cock in my shaved cunt and I feel his balls slapping against me and getting all wet from my juices. We fuck fast and furiously right there and he soon cums into my pussy. We catch our breath and he soon leaves, but I know I will be seeing more of him soon when I get more packages delivered!