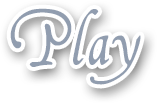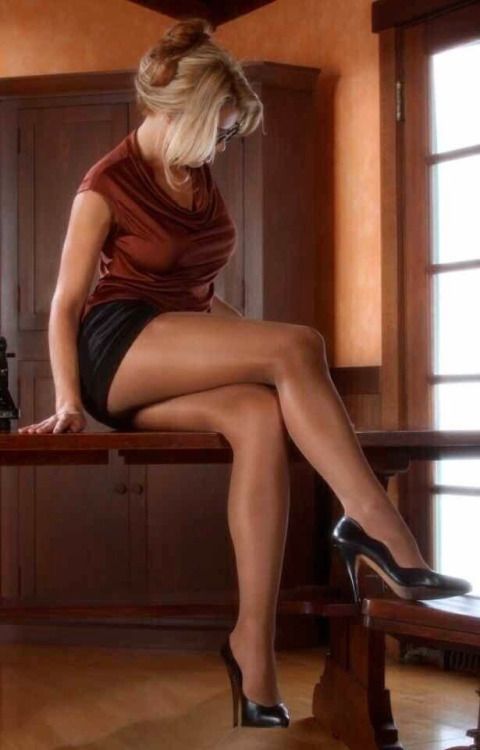 I really wanted a loan to do some home renovations, a sizeable loan that they might assume is too large for me to take on, but I can make the payments, but they don't quite understand the business I am in and I don't really want to get into specifics due tot he adult nature, so I decided my best bet might be to try and be a bit "friendly" towards the loan officer to convince him I was a good candidate for the loan I was asking for. I dressed rather sexy on the day of my bank appointment and was determined things were going to go my way.
He came in and looked a bit flustered when he saw me looking so sexy and waiting for him. He was a nice looking man, a bit geeky, but I can handle a geek. I had my blouse unbuttoned a bit too far and leaned over and told him the payments would not be a problem, just to give me a chance and look at my returns and you'd see I was able to do the payments without issue. I licked my lips and stood up and walked around to his side of the desk to point something out on the papers I had brought and I looked down and could seethe tent that was pitching in his pants .
I giggled and looked him in the eye and asked him whatever was the matter and he looked so embarrassed. I said there was nothing to be embarrassed about and I reached down, and unzipped his pants and took out his cock and started to pump it up and down in my hand and he just let me do it. I then got on my knees and took it in my mouth and started to suck on his cock and I know he was experiencing a lot of pleasure due to my blow job technique. I gave fantastic blow jobs, many have told me the best they've ever had, so I knew I was winning him over with my naughty mouth. I was soon given a mouthful of cum and swallowed it and got back up and returned to my seat across from him. He then zipped up, and glanced at my papers and said everything appeared to be in order and I would be approved for the loan. I was glad I dressed so sexy today, it certainly can help a girl out when she needs a bit of a boost.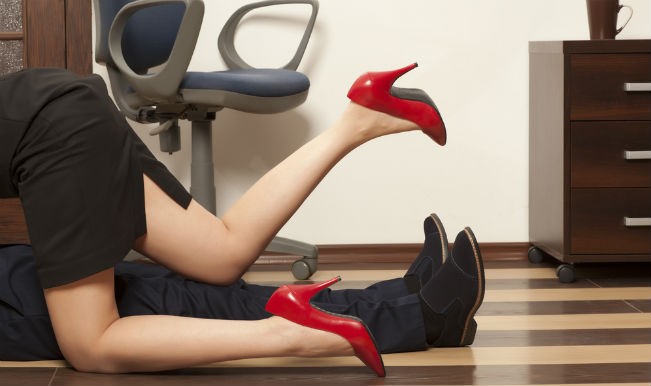 Most people would say their lawyers have fucked them, I however fucked my lawyer, literally! I was at my lawyers getting some papers signed and delivered and noticed he didn't have his wedding ring on and he had the last time I'd been there a few months ago and I asked about it, I always notice if a man is wearing a wedding ring. Not that I have a problem fucking married men, I don't, but it just makes things more complicated, so I tend to avoid it for that reason alone.
He said he and his wife had recently gotten divorced and he was frankly really lonely and hadn't been with a woman since they split up. I'd always found him attractive and took this as a good time to make a move. Even if I was a brief rebound girl, I'd have some fun with him. I walked over to his side of the desk and grabbed his tie and pulled him up into a passionate kiss. He didn't stop me, he very enthusiastically kissed me back and we were down rolling around on the floor in seconds.
I unzipped his pants and got out his already hard cock out and pulled up my skirt and just pulled my panties off to the side and sank down onto his hard, throbbing cock. The office outside his door was bustling, people walking around, ringing phones, and here we were fucking on his office floor, me straddling him and trying not to moan as I took him all the way in. He unbuttoned my blouse and squeezed my tits through my lace bra, making my nipples hard. I rotated my hips in little circles to make my stiff, wet clit rub against the base of his cock and I soon came from bucking against him and I felt him flood my pussy with his hot cum. We soon got up and straightened ourselves up before I left. I will send him an email and invite him to dinner this week, he could use some more cheering up and fun, and I'm happy to give it to him.