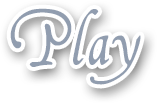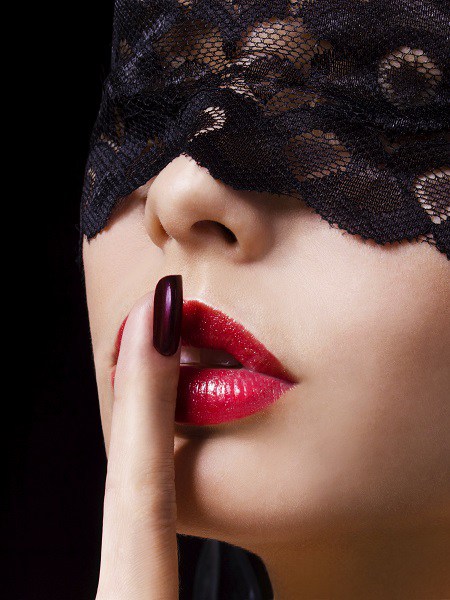 A couple of years ago, I had a male roommate. My regular roommate had moved out and across the state due to getting a job promotion, so I really needed someone to become my roommate to share the expenses. The landlord had actually come to me since he knew I was looking for a new roommate and said a young professional man was waiting for one of the units to open up and it was going to be a couple of months until one of the leases was up, would I be interested in taking this man as a roomie until I found someone permanent. I said sure, it would give me time to look for someone in the meantime.
This guy was nice looking, and neat. He cleaned up after himself and was quiet, didn't cause any fusses. One night I was trying to get to sleep and I could hear faint talking through the walls. I knew he hadn't let anyone in, so I assumed it was a phone call. I didn't think anything of it until I was catching a word here and a word there. He was having phone sex. He was trying to be discreet and quiet, but there's no doubt what kind of a conversation it was. I found myself pressing my ear to the wall to hear what was going on and I could immediately hear better upon doing so. He was telling the girl he was talking to on the phone how he was touching his cock.
How he was gliding his hand up and down his lubed up shaft, caressing his freshly shaved, smooth balls, and how he wanted her to put the phone down to her pussy so he could hear her wetness as she rubbed her juicy cunt. I could hear him moan, and I was starting to get turned on. He was such a quiet, unassuming sort, but then, aren't they all? I reached down and started rubbing my clit. I was already dripping wet as I listened to him and he had no idea he was getting off two women at the same time. I moved my middle finger back and forth over my clit and bucked my hips as I fucked my hand. It wasn't long til I came explosively all over my hand and had to bite my lip to keep from crying out before cleaning up. It was a very sexy night indeed.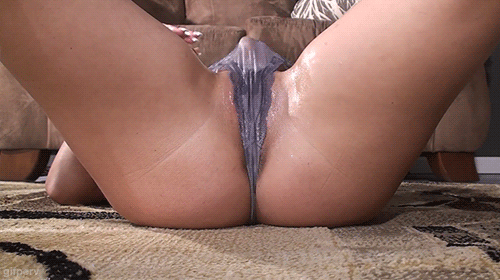 I love all kinds of sex, real sex of course, phone sex can be exciting as well. Cyber sex I have never really gotten the appeal of. You're not looking at someone, you're not listening to someone, it's just a bunch of typing, which is a lot of work and distracting from masturbating as far as I'm concerned.
One of the earliest types of sex I played around with was phone sex, and it was fucking hot! I used to love to call one of my male friends up before bed and have a nice, steamy conversation and masturbate. I hope my parents didn't hear me! I tried to be quiet, but things can get a bit louder than you plan for in the heat of the moment. They never said anything and we were all pretty liberal, so even if they heard obviously they were cool with it and never gave me any grief about it. Masturbating is so good for you, I've always adored it. So relaxing and sexy.
I had some hot times on the phone with my pals when I was in school. I tried never to masturbate alone and we were all so cool with it, we wouldn't even mention it much other than while it was happening. I was a bit naughty and played with lots of guys on the phone. Learned all kinds of different kinks to talk about and think about as we played together. Many fetishes the boys I played with liked they'd learned about through watching porn and told me about them, and they were fun.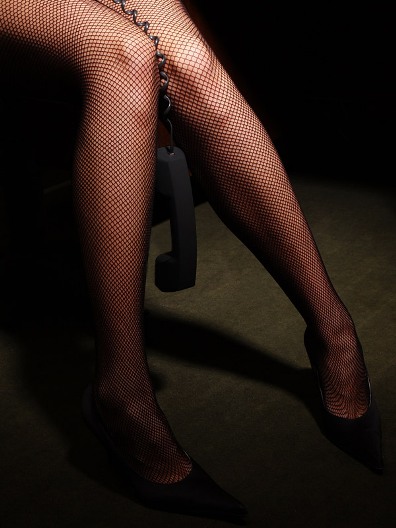 Not every guy calling up a phone sex line is looking for weird fetishes or crazy stuff, thank goodness. Some want just regular, run of the mill vanilla phone sex and or mutual masturbation. A suck and fuck call can be mind numbingly boring for some operators, to others, we like nothing better than going over the basics while you as you masturbate. Making your solitary experience just a little bit more cheery by doing for you what we can to get you off.
Most that call for this type of phone sex call are just looking for nice, tame sex. Some can even end up venturing into the realm of the girlfriend experience calls. One of my nice regulars that calls loves to start of with me sucking on his cock and a hand job and then maybe fucking my big tits. Then pinning me down and fucking me missionary as I wrap my legs around him all nice and tight and pumping him deeper into me as I squeeze his ass cheeks and then flip me over and start to pound me doggy style hard, all the way up to the balls. Grabbing my tits and squeezing them, pushing his dick in so hard and me milking it so good.
When he's feeling really naughty, he likes to talk about pounding my ass and driving me crazy fingering my cunt while he drives it in right when his cock is still all sticky from my juices. He usually cums at least 2-3 times on each call with not much of a rest in between. He likes to have a different position for each round, but he's not into anything strange or distasteful. Some guys have more extreme needs I know and we phone girls usually can satisfy those needs, but a nice, suck and fuck call is just fine for guys that like plain. There's nothing wrong with straight if that's where your interests lie.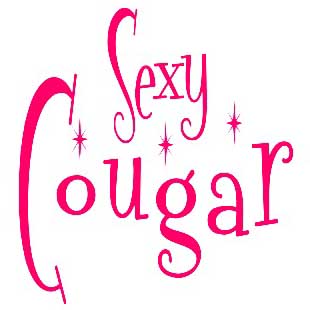 Are you tired of calling younger, inexperienced girls for phone sex ? Ones who don't fully satisfy you. Ones you cannot even carry on a decent conversation with. They leave you wanting more, needing more, craving more. Well, then if this is the case, I think you should be calling this hot cougar for phone sex. Not some dopey, younger girl that's too new to the game to know how to make a man happy in the bedroom. Reading a man's cues, listening to their breathing, moans, you know just what to listen for to know how close he's getting to cum.
I can guide you through exquisite, prolonged masturbation sessions. I can describe what I would do to you if I was there with you. There is no end to my phone sex skills you can sample if you call me for some phone fun. I am very good at making men happy and satisfied. That is my job after all. To drain those balls and leave you relaxed and spent like never before.
Sometimes you are in the mood for a bubbly college aged girl, but more often than not, you are seeking experience, knowledge, and the patience of an older woman like myself. One of the elusive sexy cougars. Many of you like fetishes. Like foot fetish perhaps? Stocking covered feet giving you a foot job. Gripping your cock with my toes and gliding up and down until you shoot little drops of cum all over them. Black stockings are best for this. The little drops of cum on them like tiny pearls scattered all over the nylons, before it soaks into them. Sound good?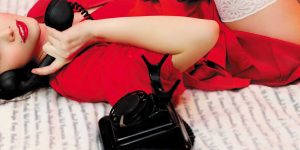 Some guys that call up phone sex lines are obviously very auditory. They like the sounds and the talking and the breathing and the moaning. I can think of one client that used to call and all he'd say was, "moan for me". He was an easy call in one way, difficult in another, as in no, I didn't have to talk or spin a fantasy, but moaning and breathing in a strange and not normal manner was hard to maintain and you'd honestly feel lightheaded from doing that. I recall on a nearly twenty minute call once, I nearly passed out.
Then you get the phone sex callers that are into blow job sounds and want you to suck on a toy for fifteen minutes. Again, you get the same type of jaw and mouth fatigue you can on an actual blow job doing that, and it can be tiring in a way people do not even comprehend. The sucking and especially the ones that want gagging sounds, you are trying hard to not gag enough to actually throw up as you're ramming that toy down your throat, yet you want to please them enough that of course they cum from it and get be really turned on.
Then you get the callers that are calling up and want to hear wet pussy sounds, so you do your best to simulate the sounds that will get them off and get them to blow a mighty load for you as you're talking naughty to them at the same time. Guys call up for all different kinds of phone sex, sounds are just one sort of thing that some are into. It turns them on to hear the sounds just like they are there getting their dick sucked and going wild as they fuck you. Sex must be a different experience for deaf people, well, I guess deaf people could get aroused with cam or cyber sex, but phone sex, yeah, that wouldn't be happening for them. So sloppy blow job sounds for them, sadly.