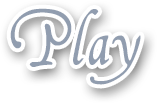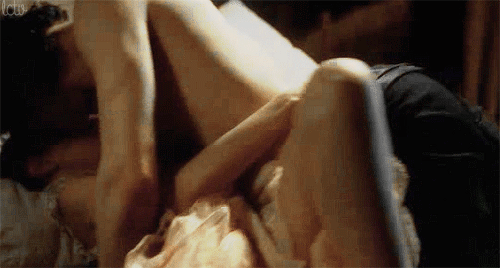 I like to look online for guys to play with, both for phone sex and cyber sex. I've found some good sites online to find phone sex partners on and this one guy and I have been playing for a few months now a couple times a week. He actually only lives a couple hours away and was coming through town to visit family and asked if I'd like to meet for a cup of coffee. I wasn't too sure, but decided it was ok, so we made a date.
I'd seen his pics before and he looked pretty normal, so I wasn't worried about him looking weird or anything. As soon as I heard his voice in person, I knew this wasn't going to just be coffee. After around thirty minutes, I asked if he'd like to come back to my place and he didn't say no. We couldn't keep our hands off of each other from the time we closed the door. I had his cock in my mouth within a minute of closing the door as he fucked my mouth. He tasted just as sweet as I knew he would from hearing about him licking his own precum when we had our many, hot phone sex calls before.
I stood up after blowing him for a while and we took our clothes off and got on my bed. He climbed on top of me and slid his bare cock inside of my shaved cunt and I was so filled with his thickness I didn't know if I could handle it all. I wrapped my legs around him so tightly as he told me how much he'd wanted this moment from the first time he'd heard me cum on the phone he knew he wanted it for real, and I had pretty soon into our playing as well. Sometimes phone sex fun can lead to real life fun, it did for me, anyway!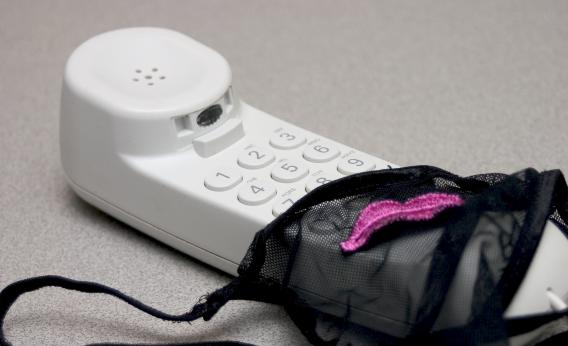 Now not everyone having phone sex is an untouchable or disabled or no experience with the opposite sex, but some are without a doubt. Many disabled people obviously have full and fairly normal lives. Some however if their disability is extreme or if they are also shy have many social issues they may not have overcome. I can tell you I've had many handicapped callers over the years to varying degrees. Some in wheelchairs where phone sex with women was their only sexual contact with women they have ever had.
Some too shy to even think of going to an escort. There are escorts even that specialize in handicapped clients. Some are just too afraid, and many although well into their adulthood, one even in his sixties I can think of, that was so afraid his family might find out. Very, very sad. So masturbation and phone sex was it for him sex wise. So we truly are providing an important outlet for people that otherwise would have no sexual contact for themselves at all other than their own hand.
Some may not be disabled physically, but emotionally. Some have such awkwardness around women, they have just never been able to do anything with people of the opposite sex, yet the anonymity of the phone sex world allows them to be more confidant since they are not face to face, that intimidation factor is removed, they can be more the person they wish they could among others but don't have the nerve to be. Some may just be ugly and not have the money for an escort, so this is their best and only option. We are a helping hand for the many people out there, the ones that can't get a woman, or that are in sexless marriages, there's tons of those out there, so they seek warmth from us.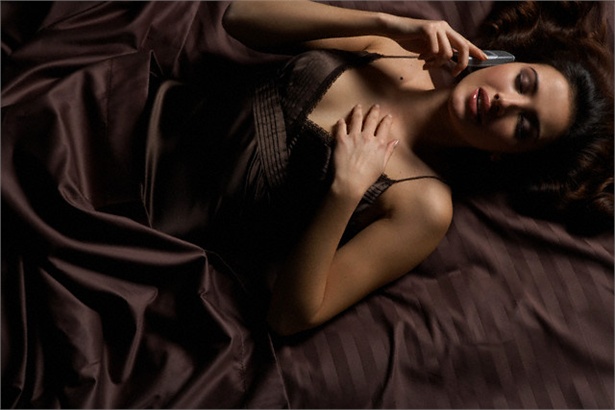 None of us ever wants to get caught when we are masturbating or having phone sex, that's pretty damned embarrassing! However I'm sorry to say it happened to me last week. My sister was staying with me over the weekend since her apartment was being painted and she couldn't stand the smell of paint so was staying with me until the painters were finished and the smell had evaporated.
She's always been a sound sleeper, when we were growing up I could have blaring music and she'd remain dead to the world in such a deep sleep, so I didn't think anything of it when my boyfriend who's out of town on business messaged me that he wanted to have phone sex before bed. She'd gone to bed a couple of hours before, and I didn't think a thing of it. I was rubbing my pussy and talking dirty, sheets off of me, legs wide open sliding my fingers in and out of my cunt, not even trying to be quiet when my door opened and there she was asking about a bottle of aspirin! I nearly died! Knuckles deep in my pussy, she looked stunned and saw one hand in my pussy, the other holding the phone, she spun around and walked out and shut the door.
I didn't know what to do, I told my boyfriend what happened and he was laughing, he said to just forget it and continue rubbing my pussy. I thought I heard my sister close the door to the guest room, so I did as he suggested and just tried to put it out of my mind. I started rubbing my clit again and was getting turned on listening to him stroke his cock and breathe heavy for me as I got closer and closer to cumming. It was so hot listening to him and I came so hard, I didn't even hold back, I figured she was likely asleep by now. Not fun getting caught though!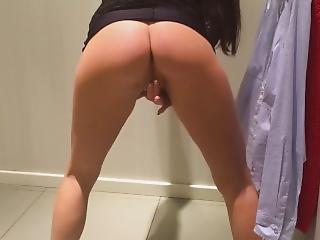 I was trying on some clothes last weekend and all of a sudden felt this wave of horniness overtake me. I didn't think I'd be able to get back home and wait until then. Traffic was bad, I knew it would take at least thirty minutes to get back home, so I thought, well, this store isn't busy, the clerk didn't seem to pay much attention to how long I'd been in here and I did bring in a few outfits to try on. I was feeling so horny, and I didn't even just want a quickie, I called my boyfriend from the dressing room.
He couldn't believe I was actually calling him for phone sex right in the dressing room, but I said I wanted to hear him talk me through an orgasm and how much I love it, and I wanted to meet later tonight to fuck, but I needed to cum right now, and there was a little chair in the corner of the dressing room, and I was going to sit on the edge of it and play with my pussy no matter what. He laughed and said he'd help me out. So he started telling me how he'd start by licking my pussy and tease my clit with his warm, wet tongue as he licked me and slid two fingers inside of me.
I was trying hard not to moan too loudly, as I was afraid a clerk might come in and see what was going on, so I bit my lip to keep from crying out. He was usual was fantastic at telling me how he'd not only lick me, but fuck me and have me suck the juices after he fucked me off of his cock and be his little submissive bitch and do as he told me to do. I get so turned on how he touches me and makes love to me, and he's just as talented on the phone. I could feel my orgasm welling up inside of me and was nervous when I heard someone walk by, but they went down to another changing room and I could hear hangers rattling and stuff, I knew they were none the wiser for my naughty activities as I masturbated and had fantastic phone sex with my boyfriend a few change rooms down from them.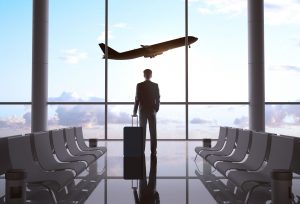 This old boyfriend of mine, I ran into him recently and I thought about our times together. He's really sexy and we used to like to fuck a lot. Sadly around a month in to our relationship, he had to go away for three weeks on a business trip and I was not looking forward to being not fucked for this length of time, and he suggested we make do with having phone sex every night until he got back, I thought this was a fantastic idea and we then started comparing our experiences with phone sex in the past and how many people we'd done it with, how we found them etc.
One of the stories he told me was how when he was in college he'd called a phone sex line a few times and had some pretty hot times with the lady on there and how he wished he'd have been able to call nightly since it turned him on so being able to masturbate for these women and have them listen to him cum and stroke his cock for them. He called the first night he was there and we'd both had a couple of drinks and were feeling horny and started touching ourselves and I was rubbing my clit and getting so fucking wet as I listened to him masturbating. I told him how badly I wanted to suck his cock and play with his balls as he licked my saved cunt and we did a nice sixty nine together. I loved how he sucked on my clit and slid his tongue into my pussy, he was an expert at it.
I came so many times that night as he talked me through my orgasms and said he was as hard as a rock for me. I knew when he got home I was going to fuck his brains out like he hadn't been fucked in a long time. We continued on like this nightly, having wonderful phone sex and getting off several times each and even watching each other on cam a few times to really spice things up. It's really helped make the time apart much more acceptable knowing we could still cum together nightly. So when I started doing this as a job years later, it's all very natural for me.