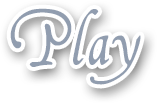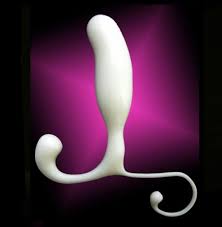 This man called up for some phone sex last night and said he had a toy with him. Not all that unusual, I have many clients that call up and are using anal toys on themselves. Some are also using things they should not be, like cucumbers, carrots, one even had an apple up his ass, all I could think of was, don't eat pies at that man's house…Prostate massagers are quite popular and getting even moreso. Butt plugs, vibrating ones and non, are a popular accompaniment to many men's masturbation routines.
As long as they properly care for their toys and use them safely, I say why not. Some simply adore the sensation and know their girlfriends or wives wouldn't approve, so this is why many use items not made for that purpose, since they are afraid of getting found out and seeming gay, as many seem to fear they might if this was discovered. Many guys are also very submissive and would love a strap on being used on them, but are too shy to ask for one, since they know they'd likely be shot down if they did.
Not all guys are looking to masturbate when they call, some like to talk and confess the things they have been involved with they can't tell anyone else about. So they are just looking for cheap phone sex lines to call, since they are only looking for conversation, not naughty talk . It takes all kinds that call, believe me. I'm happy to talk to them all and help out in any way I can. I'm here to listen and help in anyway I can. I know lots of times just a conversation can take a naughty turn and get them aroused as it goes on, and that's fine too. So give me a call tonight, boys and let's have a nice chat.