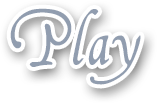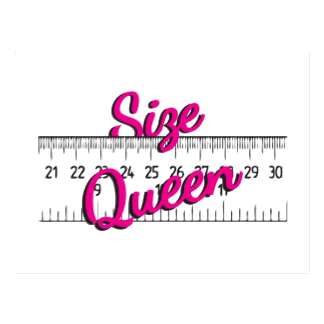 I am a size queen, and last night was lucky enough to have a phone sex caller that had a thirteen inch cock. He let me see it on cam, so I know he wasn't just saying that and that it was small in real life. I got so turned on watching him wank his big dick for me I got out my super sized dildo and masturbated as he jerked off for me. I have a collection of dildos that range from nine to sixteen inches, and if you think I can't get that inside, you're wrong. I can. I've never met a guy with a cock anywhere near that big, but hey, a girl can dream, can't she?
I've always been disappointed with average sized cocks, and of course that's what most men have. Pitiful cocks that can't fill my cunt up the way it needs to be filled. I've been able to find satisfaction with huge dildos, but no real guys. I'm always on the hunt for hung guys that have huge bulges in their pants. I know they will be able to make me scream like no one else can. When I masturbate, I frequently use a large toy and like the feeling of being stretched open wider than I think I possibly can. There's one huge toy called The American Challenge, and I have had fun with it a lot. It amazes me I can take it in.
Now to meet a guy that can fill me as adequately! This one last night would do nicely, his long, thick shaft turned me on so much, watching it drip its precum. He had a beautiful cock and said most gals he's ever been with couldn't take it because it's so big. Even with lube, they were struggling to get it inside. I guess for many women, there can be too much of a good thing, but luckily I've been able to stretch out and be able to accommodate such length and girth. We are out there, size queens walk among you.