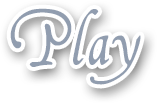 Come And Spank Me, Sir…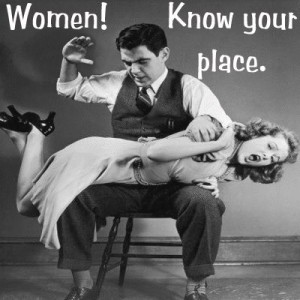 Hello, fine Sirs…While I must admit yes, on most calls where spanking is a topic of discussion I am the one doing the spanking, there are also some instances when I am in switch mode and I am indeed the little slut taking the hand to my buttock. And I must say, I do kind of like it. You are more than welcome to put me over your knee and give me a harsh, bare bottom blistering.
Many men that enjoy giving their girl a good, old fashioned spanking also like to make her cum afterwards. I would be more than willing to bend over my man's knee and getting a few good swats if at the end of it I knew I'd be getting a good fingering to my no doubt dripping wet pussy lips that would be peeking out from between my legs after you pulled down my panties. Yes, I'd have a few good, red hand prints all over my round little butt cheeks, but I'd soon be moaning feeling you sliding your fingers over my clit and making me beg for it like the little slut that I am…
Maybe if you're a very naughty man, you might even wish to spank my pussy and clit and make me flinch until you think I have earned the pleasure your fingers can give to my greedy pussy that will be dripping all over your hand and fingers. Do you think I've been a bad girl, Sir? Have I earned your authoritative administrations? Do you wish to punish me? I've been a bad girl, I think I might deserve your hand on my buttocks, Sir. Come and spank me, I'm waiting with my skirt raised and panties lowered.