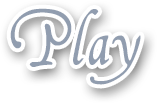 Foot Job Phone Sex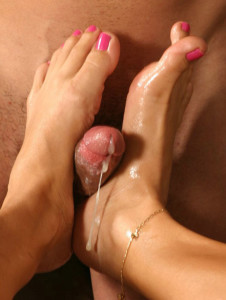 You like sexy shoes and feet, don't you, you foot fucker…Foot fetish and shoe fetish are likely the most popular fetishes going. You have the foot worshipers that love to suck toes and lick them and massage them and pamper them. Then you have the shoe and boot fetishists. Many also get into tickle torture and foot stockades as a slightly different foot fetish.
The smell of feet is intoxicating to some. I have one caller that loves the smell of worn shoes and slippers so much, he claims to go around to yard sales looking for worn slippers to masturbate with, but I'm kind of doubting he finds many, that's just too gross of an item to sell at a yard sale, he might like worn panties too, those I know have their fans and market. The tickle torture ones can have entire kits with everyday items in them for foot tantalizing. From mascara wands, feathers, thread, wool, I've heard of ones using toothbrushes, popsicles and blow dryers on them as well. Tickling to the point of crying. If you're in a foot stockade, you won't be getting out of that one!
The foot fuckers love to have their cock rubbed by feet and a good foot job. When I tell guys I can open a doorknob with my right foot that are into this, they love it. Thinking of the ball squishing and cock manipulation by my overly agile toes that would coax the cum out of their balls and all over my feet. Ones into nylons love stocking covered feet even more, the naughty boys!