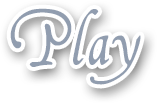 Foot Pain Fetish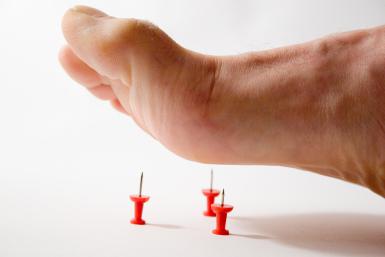 Most foot fetish callers fall into a few different categories. You have the tickle torture ones, that are into things like foot stockades to restrain the feet as they tickle them to the point of the one locked up in them crying. Then you have foot worship ones, that want to lick, suck and adore feet, admire them, give them pedicures and buy the owner of said feet fancy shoes and boots to dress them up, massage them for hours on end type of thing.
Then you have ones into foot jobs, that want pretty feet curled around their cock, stroking their shaft up and down with the lovely feet, usually bare feet, but sometimes stocking covered ones are preferred due to the look of nylons or the texture of the nylon against their skin. Some like to just cup the feet around their cock and fuck them, without the lady doing much of anything, they do all the work.
Then you've got ones into foot torture types of things. A few years ago I talked with a very odd and sadistic man that liked to drop heavy objects on women's feet, or step on them "by accident" since the sound they emitted upon such pain were close to orgasmic in nature he said. Very odd man to wish to inflict pain like this on friends or strangers. One called last night that started off the conversation with, "Have you ever stepped on a tack in your bare feet?" Well, not a tack, but I've stepped on a nail and had that impale my flip flops I was wearing and go through my heel and made my foot bleed a lot. Luckily it did not become infected, but it must have been in my foot a good half inch. I also stepped on the post of an earring back that had fallen on the floor. Much finer than the nail, but it still hurt and was in a good quarter of an inch. He was beating off listening to me talk about my poor foot being impaled with nails and earring backs. There are some odd people out there for sure.