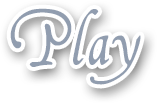 Fuck Me Here And Now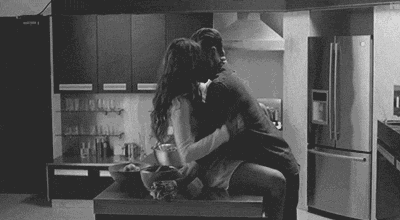 I get a fair number of deliveries from Amazon.ca, since I find shopping online so much more convenient than going to actual stores. There's been a new delivery guy on the route and he's been the one to deliver the boxes the last few times and I must admit, he's a hot one. He's in college and doing this part time to earn money for school. I've been drooling over his young self since I first laid eyes on him a few months ago.
I was masturbating the other night and all of a sudden who appears in my fantasy but this young delivery guy, I invite him in and ask if he'd like a drink since the boxes he was carrying were a bit large and heavy for just one guy to be carrying in and he gratefully accepts and we start to chit chat and all of a sudden I get up and start massaging his shoulders in my fantasy and asking him if that relieved any of the soreness he must surely have from lugging around those big, heavy boxes all day to people's homes. He said yes and I look down and there's a huge bulge growing in his pants. I am rubbing my clit with my eyes closed picturing that young cock as I unzip him and take it out and marvel at its size as I peel off my dress and straddle him right on the chair he's sitting on.
I sink down onto his hard, young cock and start to ride him and kiss him passionately and push my tits in his face and offer him my nipple to suck on, which he gratefully accepts. He picks me up and lifts me to the counter and starts to fuck me hard and fast, my legs wrapped around him as he buries that cock in my shaved cunt and I feel his balls slapping against me and getting all wet from my juices. We fuck fast and furiously right there and he soon cums into my pussy. We catch our breath and he soon leaves, but I know I will be seeing more of him soon when I get more packages delivered!