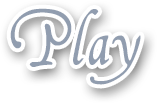 Girls Just Want To Have Fun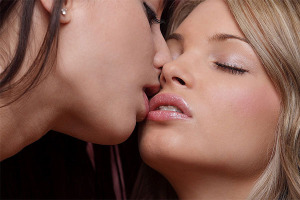 It's come to my attention that lots of my readers and fans love to hear about my fantasies about other ladies. It's always one of the more asked about topics, do you have fantasies about other women? I've mentioned before I don't get too many lady callers, but I do enjoy talking to them. Most guys love the thought of two, luscious ladies together, enjoying each other, going down on each others shaved pussies. One of my clients loves to talk about women scissoring their cunts together as they French kiss each other, clits stiffened and rubbing against one another, hardened nipples grazing all over each other.
Long, soft hair cascading over their shoulders and halfway down their backs, panting in desire and want as they buck against one another. Pussies dripping and smacking against one another, perhaps as they enjoy a double dildo they have inserted and are using together as it's in them at the same time. Straining against one another seeking their release, only to cum and lay back and rest, the dildo still connecting them. Now that their pussies are all creamy, they remove it and start to feast upon one another's cunts, lapping up the thick, creamy lubrication they have worked up for one another.
Tongues nestling deeply in one another's pussies, tasting each others sweet nectar, faces shiny with their dewey passion. Suckling each others clits to orgasm once more, as they bury their fingers knuckle deep into each others cunts, the juices running down to their wrists they cum so hard for one another. Sounds like a hell of time, doesn't it boys……