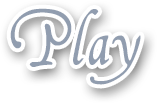 Give Me Your Seed, Lover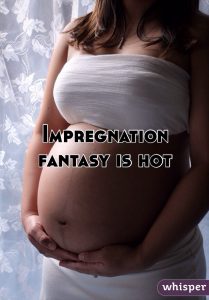 One thing I find many girlfriend experience callers enjoy that I do to is impregnation role play. It can add a level of intimacy to a call like nothing else. These are often more emotional, sensitive callers that are seeking more than just a quick get off by phone. They are seeking more of an online relationship and like to think of being as close to you as they can get, and what could be closer than having you carry their seed around inside of you for the better part of a year and giving them a baby that the two of you made together? It's a special type of call not all phone sex girls enjoy, but I very much like it.
Some into the impregnation role play also enjoy breast milk fetish another type of intimacy that can be sweet and nourishing, literally and figuratively for them. Big, milk filled titties that are fertile and full of milk that they are ready to feed on at any time for them, waiting to fill their belly with your own special kind of homemade nourishment and comfort just for them, right from your womanly titties. Engorged nipples leaking the milk they can no longer contain because they are so ripe and overflowing for them.
I'd love to be your virtual baby mama and have you talk to me about filling up my pussy bare and getting me pregnant and feeling part of you inside of me. I want your cum to flood my womb and give me your baby. I'll be your woman, and your woman alone, showing the world how much I love you that I'm carrying your baby, a part of you and me together. Would you like to fill me with your baby batter and watch as my belly swells and my breasts get bigger? All the better to titty fuck you with as those growing, billowy breasts surround your aching, throbbing cock you're pumping back and forth between them.