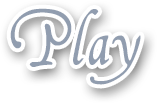 I've Been A Bad, Bad Girl…….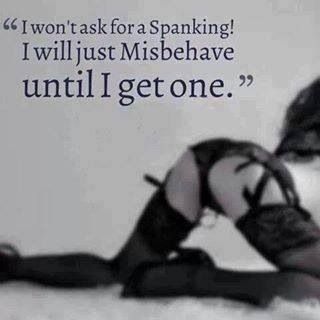 I've always enjoyed a good spanking before and during sex. I've given a number of spankings as well. I might only be 5'2, but I'm fairly strong and can deliver a good spanking if required. Some boyfriends I've had liked to play switch and get a spanking rather than give them. One used to love to fuck me doggy style and slap my ass until I had pink handprints on me. I didn't mind though, I knew I'd been a bad girl and deserved it!
He even would tie my wrists behind my back and tell me to bend over like a good girl and take my punishment over his knee. I'd lean over and get around a dozen hard swats and spanks across my rear and then he's rub the exposed skin for me and sometimes if he felt bad for striking me too harshly, he'd lower his fingers between my ass cheeks and further down and start to rub my clit from behind. He could always get me off so good rubbing my cunt in that position, as it made my clit stick out and he'd manipulate it expertly and make me so juicy and wet as he rubbed me greedy cunt.
Some callers that like to imagine spanking me even have me count out the number of swats they like to administer and as I spank myself and count they are rubbing their cocks imagining they are the ones doing the spanking! When they are in the mood for switch though, I like to be harsh and spank them with the back of a wooden hairbrush handle or a paddle and really give them a good walloping until they are the ones crying like little girls. Some like to play the meanie and spank, then they get all sorry and literally kiss my ass cheeks and tell me they didn't mean to spank me so hard. So if spanking phone sex is what gets you going as well, give me a call and I can spank you, or you can spank me!