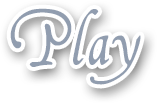 Masturbating My Pussy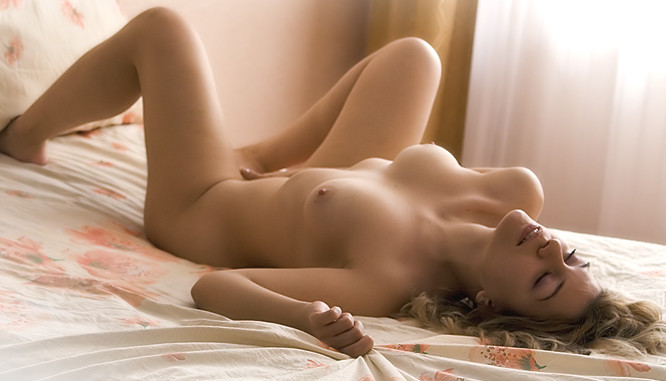 "Me Masturbating" – Me masturbating to two orgasms. A 16 min long recording.
I have always been big into masturbation, my entire life, and I was an early bloomer. Curiously reading my mom's Nancy Friday books on women's sexual fantasies after school and making sure I put the books back in their positions before she came home from work was one of my favorite after school pastimes. I have always loved to rub my pussy and make myself feel good, I used to read a lot erotica, now I do more writing of erotica than reading others works of it.
Lots of times I'd not only masturbate after school, but before bed as well, I was always so horny and lived in fear of anyone finishing out, but I managed to avoid detection and always had a high sex drive. The shower massager worked as well as fingers did. I've used a vibe on occasion, but it is my least favorite way to achieve orgasm. It's nice just to lay back on the bed and allow ones fingers to wander and tease your clit, move your juices around and just get all creamy and buck your hips up to meet your hand and allow yourself to go over that edge to ecstasy. I'm usually never satisfied with just one orgasm, I like a few.
My shaved pussy feels so nice after it's been freshly shaved, like it's just crying out for touching, it needs to be touched and caressed. I enjoy masturbating on the phone very much with my personal phone sex partners and listening to them enjoy themselves as well, it's always hot to know you're sharing that orgasm with another person, the joy is doubled to hear them cum and breathe hard and get aroused at the same time you are, but alas, they are not always available when I'd like to cum, so once in a while I still have to break down and cum alone, even if it's just a quickie, sometimes you need that physical release. I do very much enjoy to masturbate.