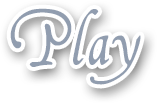 Mid Life Carpet Munchers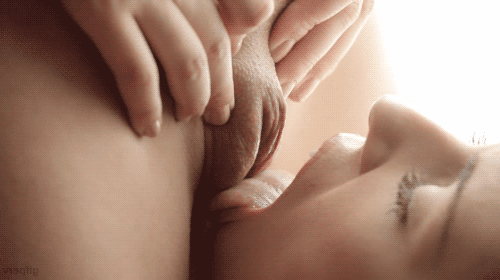 I had always harbored same sex fantasies, but never acted on them or had an opportunity to even if I wanted to. When I was in my late thirties and my husband left me for a younger woman, I was sadly then in the same boat as several of my female friends. Middle aged, divorced, and alone. I still had needs, wants, desires. I didn't have tons of men beating down my door, and one night I was commiserating with a good friend of mine that had been through the same thing as I was going through, and one night we started to talk about how much we missed sex and about some of our sexual fantasies.
I told her for years I'd had lesbian fantasies and thought of a woman going down on me when it was my husband and she giggled and said it was the same for her, many times she'd close her eyes and imagine another woman between her legs, not her husband. She too had not had an opportunity to play with another woman but was open to the idea if it came around. We'd had a few bottles of wine with dinner and I playfully reached over and kissed her and she kissed me back.
We were both a bit shocked at it, but it didn't stop us and we continued and things went along, I was soon squeezing her breast and playing with her nipple. I could tell I was getting wet and I'd bet she was as well. She played the next move and slid her hand up my skirt and I could feel her fingers toying with the ever dampening crotch of my panties. My clit was stiff and wanted to be touched. I spread my legs wider to allow her access and she got the idea and slipped her hand into my panties.
I was slick with my own juices and she stroked my clit gently at first before speeding up her caresses until I was bucking against her hand and soon came from her touching me. I then wanted to return the favor and laid her back and stripped her down naked and I was soon kissing down her belly to get to her sopping wet cunt, which I soon had my face buried in. I licked and I sucked at her juicy pussy, and she smelled and tasted incredible.
Her fingers were in my hair, guiding my hungry mouth to just the right spots and I was lapping furiously at her cunt and I was soon rewarded with a face full of juice. I licked it all up and we were both left a sweaty, breathless mess. Covered in our own and each other's wetness. We lay there in each other's arms, half surprised, half embarrassed by our unexpected evening of passion. I think it's good we revealed this to one another. We felt even closer as friends, and I've not a doubt we will have more passionate evenings like this one ahead of us very soon.