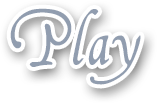 My Funny Valentine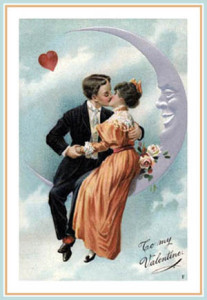 I have a perfect Valentine's Day evening planned for my boyfriend and he doesn't even know it yet. I got some sexy, red silk lingerie. A fire engine red corset, black stockings and heels and crotchless panties to go with it. I'm going to get my nails done, pedicure as well, hair done, facial, massage, the works, to be all perfect and pretty and relaxed before the evening I have planned. He will come home and find me dressed in the skimpy lingerie.
Dinner will already be made and in the oven nearly ready to eat, he will have a hard time paying attention to the food as I sit across the table from him eating in my lingerie. I think his cock will be at full attention during most of the meal, and of course I will be dessert. The bottle of champagne will be chilling and in the bedroom as we arrive to the bed covered in rose petals he lays me down on. I plan on him starting by licking my freshly shaved pussy until I cum all over his face, which will be glazed like a donut from my juices. I can feel that clit getting licked and sucked now almost in anticipation. I'm going to deny him all week to keep him extra horny for the night.
Once I've been thoroughly gone down on, then he can slide that cock into my beautiful, tight pussy and fill me up with that beautiful 8 inch cock of his. He will fuck me hard and long until my pussy lips clench around his cock and milk him dry once I've cum hard a few times! I love when he fills my pussy with his cum, it feels so good squirting inside of me, I adore it. Maybe I will even break out the chocolate body paints to paint some naughty words on each other and then lick them off, sounds hot, eh? I'll paint the word "Mine" on his cock and then lick off every trace of it. Mmmmmmm. Can't wait!