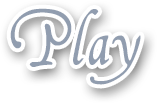 My Hot Weekend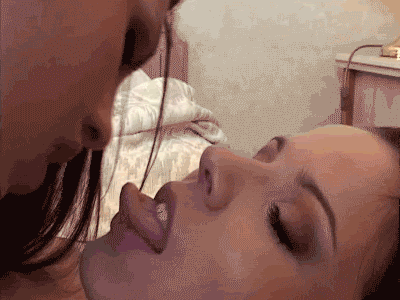 I had one hot weekend with an old friend of mine! I hadn't seen her in years, and she was looking as fine as ever. She was passing through town on business and asked if she could stay with me since all the better local hotels were booked I was happy to have my unexpected guest. We've kept in touch over the years via phone calls and emails, but I hadn't seen her in person in several years. She was the first girl I ever had a lesbian experience with.
She's bi, and while she knows I'm pretty straight, she also knows I've had lesbian fantasies for years and have written several lesbian stories as well and I've written some with her in mind. I had a nice dinner I made and a few bottles of wine and we talked about our past experience and after some wine, she got a bit friendly shall we say and I didn't stop her! She leaned in to kiss me and I was totally into it. Her hand soon found its way into my panties and I was already dripping wet for her and loved the way she caressed my pussy and teased my clit.
She rubbed my cunt as she sucked on my nipple and got it all hard and then she removed the rest of my clothes and went down on me, and she licked my pussy as good as ever! Her tongue delving into my velvety wetness and flickering over my clit. They say only another woman knows, and I think it must be true, she licked my pussy better than any man ever has. I haven't had a boyfriend in a few months, and this was one welcome weekend of lust that we shared, going down on each other and fingering each other. I look forward to her next visit. I think I'll be telling some of my phone sex callers about even more of the juicy details of what all we got up to together!