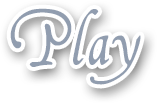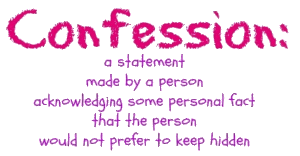 Some would ask why would a gay man be calling a female phone sex operator? That is a good question, but after many years as an operator, I think I can understand it somewhat. Some people have no one to talk to about private things. They may come from a religious family where being gay is just not an option and ones that proclaim they are gay are viewed as sick and sinners and they could never tell this to their families or some of their friends if they too are conservative and view homosexuality as some sort of sickness.
I cannot even count over the years how many men have called and confessed they had same sex experiences and had never told another living soul and it was a great relief to be able to tell someone, in all the gory details, what went on and how much they enjoyed it and have thought back on it. Many will relate experiences that happened decades ago that they have been carrying with themselves all these years and not shared because they worried how ones might react and that it would come back to haunt them. Not just ones with same sex experiences either, but some callers that have done things that may not be exactly legal shall we say and have never told anyone what they did and it's a great relief to share that with someone neutral.
So many will talk about fantasies and ask me if it makes them gay, or do I think they are gay or bi. Sometimes I do think they are, but living in denial of sorts. It's very difficult for most of them. One wants me to play mommy that is accepting of him sucking cock, since in real life he knows his mommy wouldn't be accepting of such a thing, so at least in his fantasy it's a way for him to work through it. Sexual confessions work in many different ways, and I am happy to listen to your secrets and concerns.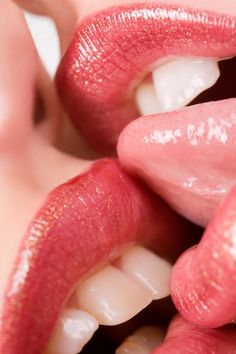 One of my lady phone sex callers called me up the other night, she's called quite a few times over the last year or so. She's married, but her husband isn't able to get it up anymore due to health issues, and so she likes to explore other avenues of her sexuality, such as phone sex with women and masturbating with one of her female friends in the same room. Some gals are very curious about other women sexually and enjoy the idea of masturbating with them on the phone and hearing another female cum.
Several ladies that have called me for lesbian phone sex have never touched another woman sexually, but they do have that innate curiosity and wish they had the courage to act on it, but for whatever reason they don't in their real lives, so they call up an operator and have us talk naughty to them, tell them how we love to lick their pussy and have them lick ours. Callers frequently ask if women ever do call sex lines, and yes, they do, not as frequently as men, but they do once in a while.
Many other operators very much dislike female callers, I personally have no issue with them at all and welcome lady callers, I'd be pleased to spin us a naughty little lesbian tale to talk about as you caress your pussy as my voice paints a very erotic picture of what we could be doing to one another, from using a double ended dildo to scissoring each others cunts and rubbing our stiff little clits together. Lesbian phone sex can be very sexy. I recall around the first time a lady caller called me, she was the girlfriend of one of my regular clients and said he'd given her my number and he wanted to have her call me. We talked about the different ways we masturbated and what we'd do together, and I was quite surprised when near the end of our conversation, he spoke up and had been listening in on the extension the entire time! She called a couple of times after that and although they broke up in time, he remains a regular caller to this day after seven years.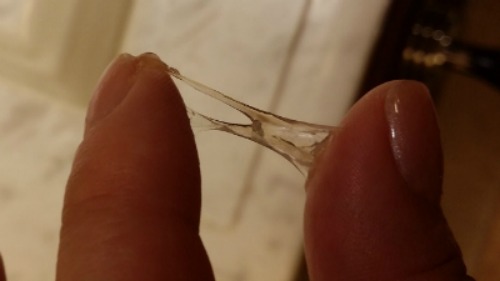 A woman's fertility cycle can be a real turn on sexually for many men. Some will call up and ask if I'm still fertile, as soon as they ask that I know they are into fertility and impregnation phone sex. For ones curious, yes, I still have a regular cycle and ovulate, too much information for some, I'm sure! They do like knowing that though. They will ask if I'm ovulating and love to know if they did indeed fuck me, I just might get pregnant. One caller I used to have, I actually sent him emails when I was ovulating, and he loved it and would usually call!
He had elaborate impregnation fantasies about impregnating all the women in a remote mountain village he was flown into to impregnate the local woman, since none of the men were apparently fertile and he was the chosen donor to impregnate them all and I was his medical assistant that was there to lubricate the women for the impregnation, which was done naturally, not artificially. He liked medical terms used, penis, not cock or dick, vagina, not cunt or pussy. Some are like that.
Impregnation fantasies are not always medical in nature, rarely actually, they can sometimes be lovey dovey type of intimate calls, and I don't mind impregnation fantasies even for my own personal calls, even though I'm quite anti child in real life. Impregnation and fantasies hold no appeal for some, but for others it can be quite loving and giving, and it's odd how some love them that have no real interest in actually getting anyone pregnant, but the idea of risky sex where there is a chance of getting a woman knocked up is very sexy to many.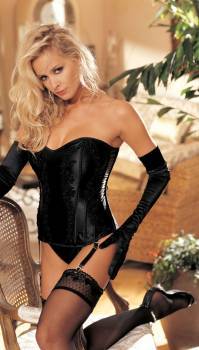 I got some silky new lingerie for my boyfriend to enjoy on me and he went wild for it. He adores black satin and how cool and smooth it feels under his fingers. I got all dolled up for him and he loved it. One thing he's always enjoyed is teasing me over the panties and making me beg for him to touch my pussy. His fingers were ever so lightly grazing over the crotch on my black, satin panties and making me moist.
I could feel a wet spot starting to form on the panties, and my nipples were all hard. I begged to feel skin against skin and he just whispered, "You're not ready yet." I felt my wet cunt lips opening underneath the panties and his fingers rubbing my clit over the satin and I was getting wetter and wetter and wanting to feel his skin against mine. He finally slid his fingers into my shaved pussy and my dripping cunt was so waiting for his fingers to begin their magic on me. My back arched and I bucked up towards him and kissed him passionately as he fingered me and slid his fingers in and out of my pussy.
I was ready for his throbbing cock inside of me and when he got on top of me and pushed his way in, I wrapped my stocking covered legs around him and pulled him as deep inside as I could get him and it was heaven, he pumped and he thrust and it wasn't long until I exploded all over his cock and then him inside of me. I was sure glad I'd gotten that lingerie, it always gets him going t see me in that!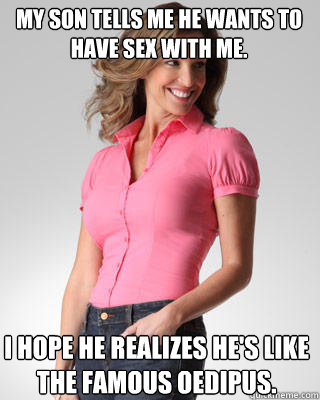 No one can make things better than mommy can, including your orgasms. Do you think of fucking mommy and how nice it would be? Have you taken and masturbated with her panties yet again, smelling the crotch that's damp with mommy's pussy juice? That's a real turn on for you now, isn't it…
Mommy phone sex can be very nurturing, especially if you're younger and have had this fantasy for years, talking to an operator about this can be a good outlet for you, since you likely aren't going to actually tell mommy about wanting to fuck her brains out! Did you used to spy on her as she was in the shower, or coming out and drying off, all distracted and maybe not noticing you, young dick in hand as you stared at her pussy and tits. I bet you did do that, you naughty boy. Maybe you even cummed in some of her panties and slipped them back in her drawer hoping she wouldn't notice. She noticed, she was just too embarrassed to mention it, but she knew the crotch was damp from your young cum you shot there as you masturbated.
As you lay in the dark of your teenage bedroom stroking away on your cock, eyes closed thinking of her pussy, did you fantasize about her walking in and taking over? Maybe her stroking your cock in her loving hand and then maybe lowering her mouth down onto that cock and sucking off her son's dick? I know you did and even when you got a girlfriend and had someone to suck your young cock, you still thought of mommy's lips doing the sucking, didn't you. Why not call me up and let me be your mommy? We can have lots of fun.