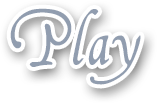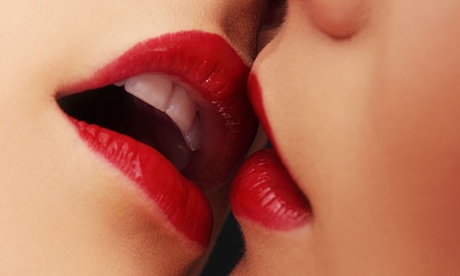 Let me tell you about the first time I ever licked another girls pussy. I can't say it was one of my prouder moments, but ya know what, stuff happens. I was at this party right after I started college and to be honest, I was pretty drunk. I was horny, hadn't gotten laid in months and this girl that was also drunk came onto me. She and I were on this sofa in this empty room, most of the guests had either left or passed out or wandered off to the bedrooms of the house the party was in.
She started kissing me and I didn't really stop her. Our tongues felt so good together, it got pretty hot, pretty fast. Passionate kissing and then her hand wandered up under my skirt and she started toying with my pussy lips through my panties, which were quickly becoming damp. My clit was stiff and she pushed her hand into my panties and started to massage it and drive me crazy, then she asked me if I'd ever been eaten out by another girl and I said no, then she asked if I'd like to try it. I have to say, I was curious to see if there was a difference between a woman going down on you and a guy.
I said I'd like to try it and she knelt down on the floor in front of me and pulled my panties down and my skirt up and her face was just buried between my thighs and boy, did she know what she was doing! I had my knees over her shoulders and my hand on the back of her head and was bucking my hips upwards getting her face all wet. She sucked and licked my clit until I thought I'd go wild and when I came, I was biting my lip so the others wouldn't waken and hear me it was so intense. She let me rest about 5 minutes before she resumed licking and gave me another fantastic orgasm. She licked better than any of the guys I'd been with, I can tell you that.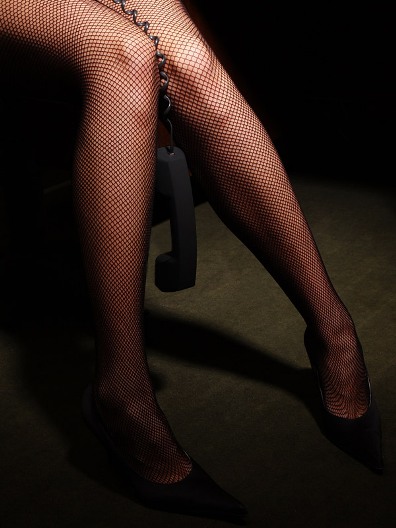 Not every guy calling up a phone sex line is looking for weird fetishes or crazy stuff, thank goodness. Some want just regular, run of the mill vanilla phone sex and or mutual masturbation. A suck and fuck call can be mind numbingly boring for some operators, to others, we like nothing better than going over the basics while you as you masturbate. Making your solitary experience just a little bit more cheery by doing for you what we can to get you off.
Most that call for this type of phone sex call are just looking for nice, tame sex. Some can even end up venturing into the realm of the girlfriend experience calls. One of my nice regulars that calls loves to start of with me sucking on his cock and a hand job and then maybe fucking my big tits. Then pinning me down and fucking me missionary as I wrap my legs around him all nice and tight and pumping him deeper into me as I squeeze his ass cheeks and then flip me over and start to pound me doggy style hard, all the way up to the balls. Grabbing my tits and squeezing them, pushing his dick in so hard and me milking it so good.
When he's feeling really naughty, he likes to talk about pounding my ass and driving me crazy fingering my cunt while he drives it in right when his cock is still all sticky from my juices. He usually cums at least 2-3 times on each call with not much of a rest in between. He likes to have a different position for each round, but he's not into anything strange or distasteful. Some guys have more extreme needs I know and we phone girls usually can satisfy those needs, but a nice, suck and fuck call is just fine for guys that like plain. There's nothing wrong with straight if that's where your interests lie.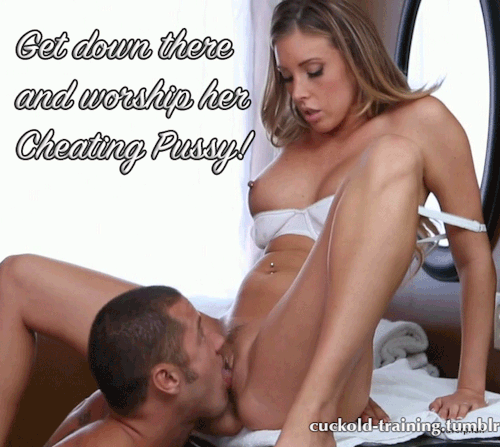 One of the more popular types of phone call guys call up for is cuckold phone sex. I used to be surprised guys would want to watch their ladies get fucked by other guys, you'd think they'd be jealous, but a surprising number would very much like to see their wife or girlfriend get fucked in front of them. Most call it cuckold, but some call it wife sharing, they are more into safe swapping, whereas cuckold ones aren't looking to swap, they just want to watch or hear about their partner get used and filled up in front of them.
Many into cuckold also love to be made to suck the guys cock beforehand to get it hard for their woman, "fluffing". They love the idea of being made to do it against their will and suck on that nasty, cock. They don't like or crave men after all, someone will have to make them do it, but then after a couple of times, they are beginning to crave it and desire that dick more than pussy even. One called up this morning that had licked out his wife's pussy last night that had been filled with another man's cum right in front of him. That cuckold creampie was still salty and warm and he had to lick her all out, then clean off the lovers cock afterwards!
I can barely keep up with all the cuckold phone sex calls that come in, so many like the wife's lover to be black, since of course black guys are supposed to have larger than average sized cocks, so for them to fuck a black man, they are certainly getting fucked by a much bigger cock than they could ever possibly provide. The die hard cuckold ones even like the idea of the black lover impregnating their wife. So everyone around them will know they have been cuckolded and are carrying this other man's half breed baby, they will be the ultimate fool then, supporting another man's child.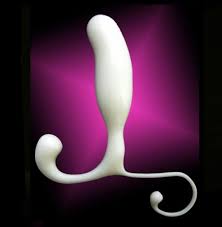 This man called up for some phone sex last night and said he had a toy with him. Not all that unusual, I have many clients that call up and are using anal toys on themselves. Some are also using things they should not be, like cucumbers, carrots, one even had an apple up his ass, all I could think of was, don't eat pies at that man's house…Prostate massagers are quite popular and getting even moreso. Butt plugs, vibrating ones and non, are a popular accompaniment to many men's masturbation routines.
As long as they properly care for their toys and use them safely, I say why not. Some simply adore the sensation and know their girlfriends or wives wouldn't approve, so this is why many use items not made for that purpose, since they are afraid of getting found out and seeming gay, as many seem to fear they might if this was discovered. Many guys are also very submissive and would love a strap on being used on them, but are too shy to ask for one, since they know they'd likely be shot down if they did.
Not all guys are looking to masturbate when they call, some like to talk and confess the things they have been involved with they can't tell anyone else about. So they are just looking for cheap phone sex lines to call, since they are only looking for conversation, not naughty talk . It takes all kinds that call, believe me. I'm happy to talk to them all and help out in any way I can. I'm here to listen and help in anyway I can. I know lots of times just a conversation can take a naughty turn and get them aroused as it goes on, and that's fine too. So give me a call tonight, boys and let's have a nice chat.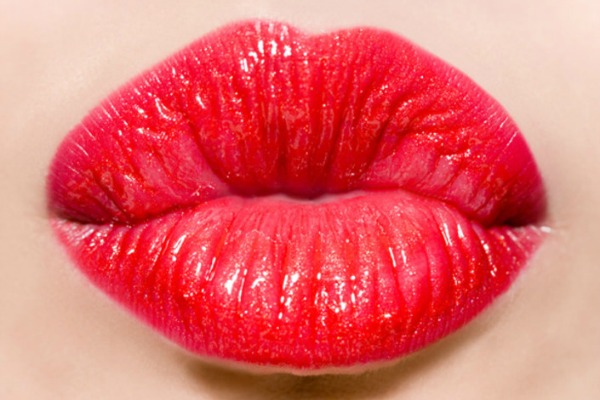 You do realize that looking into my big, blue eyes will trap you, right? They are like blue pools you will drown in and get lost in….But you adore feeling that pull, that draw of being sucked in with no possible escape. You crave that feeling of letting go and giving in.
My ruby red lips. Ah yes, I KNOW how you dream, fantasize and wish to feel them on you. But my pet, we both know that will never, ever be. Because we both know I am above you. Only in your dreams could you ever caress one as perfect as I. You are just not worthy. It's as simple as that. But, you can dream….no harm in that now, is there? It's as good as you will get.
I love to taunt you poor, delusional fools. It really is a game to me. To make you writhe and squirm with need and desire that will never be fulfilled except with your own hand. You poor bastards! For one as perfect as me, well, you can contact me by phone. The only way I'd ever have anything to do with the likes of you is of course if you pay me to speak with you. If I saw you at the mall, or on the street, I wouldn't give you so much as the time of day. Why on earth would I? You're not in my league. You are not fit to speak with me unless there is payment involved.
When one of you worms starts to profess your "love" for me as you've fallen under my spell, I smirk and think, the pathetic loser, what kind of a dream world is he living in to ever entertain such a thought that I'd ever want him for anything other than money? Pitiful, truly pitiful. Yet you can't get enough, can you now, my sweet…..