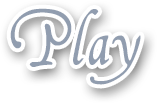 Pussy Licking For Leap Year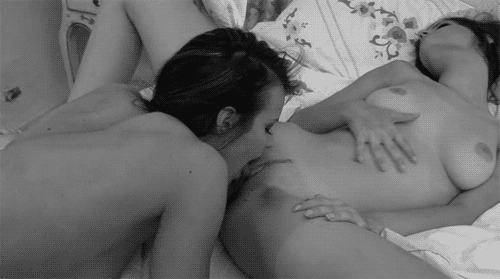 Leap year comes only once every four years, and some activities I only seem to engage in that often as well, like a once in a long while treat or indulgence. Some things you just don't want very often, other things you just may not get the opportunity for, like a lesbian experience. Some ladies have questioned whether I offer lesbian phone sex, since not all operators do, yes, I do. I don't get lots of lady callers, but once in a while I do.
I had a lesbian experience a few weeks ago, and it was unexpected and a lot of fun. I was having a custom made dress made for myself for a wedding I'm going to in a few months and I found this seamstress online and she was in my city and I went over to meet her and discuss fabrics and things and she set to work and when it was nearly finished she came over for a fitting and I went and put the dress on and as she was pinning me into it to get all the places to fit correctly, I noticed her hands grazed my breasts a few too many times and yet I didn't mind.
I got out of the dress and as it was strapless, I was standing there with no bra on and she reached over and touched my nipple and leaned in to kiss me and I did not stop her. We kissed passionately and she reached down and slid her hand into my panties and began to softly stroke my clit and I was already dripping wet from our kiss and she toyed with my stiff clit and I began to buck against her hand and it wasn't long until she lead me over to the sofa and peeled off my panties and got on the floor in front of me and began to lick my pussy.  I came from her licking me. It was very unexpected, yet very hot and I think I will be hearing from her again and we can have even more fun, which I am looking forward to.