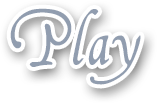 Relieve That Holiday Tension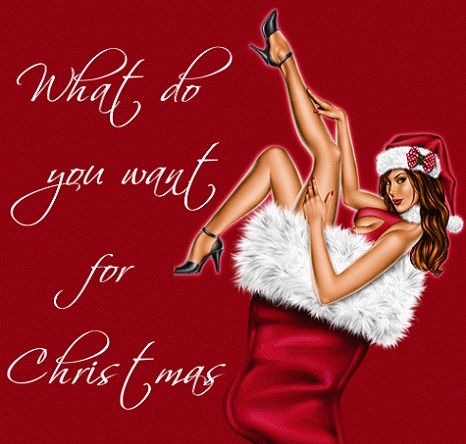 Christmas can be a hectic and stressful time for many of us, shopping, family and work obligations and commitments, demanding kids and nagging wives. What's a guy to do to quell the stresses he's undergoing in this the most hectic month of the year? Well we all know lots of the wives out there have closed up shop sexually and don't care about pleasing their men, and girlfriends may have too hectic a schedule to keep you happy as well.
A call to a phone sex line might be just the pick me up you've been looking for. An orgasm, depending on the time of day you have it, can either invigorate you for the rest of your day, or if it's coming at the end of the day can help you relax like nothing else. I'd be happy to wind you up or calm you down depending on your needs of the moment. The release of tension in the body can be incredible when you cum. You can just lay there limp as a dishrag and just catch your breath and enjoy what just happened.
Perhaps a Christmas themed fantasy is your cup of Christmas tea. I once had a couple of clients ask for Christmas themed fantasies, and they were pretty funny. One was me going to the mall and sitting on the mall Santa's lap and Santa had a hard on. The other was very amusing, I really miss that guy! He used to call me at the company I started at and when it closed, we lost touch, he was from Minneapolis, and he liked to imagine his wife having bought toys for the underprivileged kids at Christmas and going down to the fire station to drop them off, and of course the handsome firemen invited her to come in for a cup of coffee after seeing how generous she was with all the toys, and they gave her a tour of the firehall, including the upstairs quarters where they stayed on call. And of course one thing led to another and soon she was doing a gangbang with all the lusty, young, strong fireman. He was a lot of fun to talk to, hopefully someday he might find me again, I'd be happy to talk to him again.