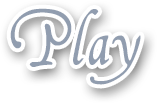 Sex In A Hotel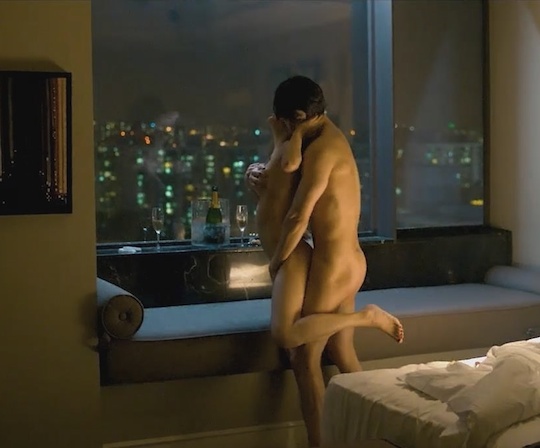 I don't have to go on any business trips often, but sometimes I do to meet with company owners that might be interested in my writing or voice over services. Not all meetings are just over the phone or by email, some clients, especially higher end ones are wanting a face to face meeting. A couple of times a year I do have to go out of town overnight or for a weekend to meet with a potential client and I then have to of course stay in a hotel. I've had some very interesting experiences in hotels over the years, many times with staff that either brought things to my room, or a manager I got to talking to and things took off from there.
Last week I had to stay overnight at a hotel a couple of hours away, and after my business meeting I went back to my room and there was a complimentary bottle of champagne and some roses. I opened the card and it was from the manager and I called the number on the bottom of the business card to thank him and he said he was still in his office and would I mind if he stopped by and said goodnight before he left for the evening? I said of course, come right up, and he was there in a few moments. I invited him in when he knocked and he said he'd noticed me the moment I walked into the lobby and he thought I was a very beautiful woman, I was very flattered and thanked him for the compliment.
I asked if he'd like a glass of the champagne and he accepted. Fast forward an hour and the champagne was gone and he was kissing me. He was an attractive man in his mid thirties and the smell of his aftershave was intoxicating and I couldn't stop kissing and touching him. We were soon nude and in bed and making passionate love for several hours, on the bed, in front of the high rise window, it was quite a magical evening. He called down for a lovely meal to be sent up and we had a veritable feast after we'd worked up such an appetite fucking all night. It was nearly dawn when he left and I showered and got dressed on no sleep to go home, but it was worth it. I need to go to hotels more often!