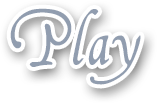 Sexy Lesbian Phone Sex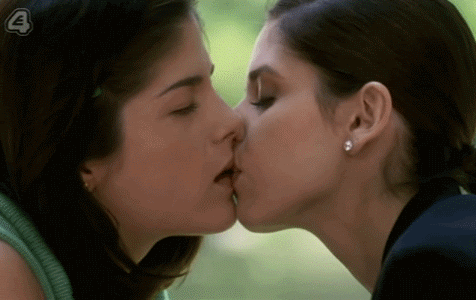 Phone sex isn't just for the guys, I do get lady callers a few times a year and honestly I love them and wish I got more! One place I used to take calls had a couple a week and I enjoyed hearing from them. Most are bi curious and have never been with a woman and for one reason or another are reluctant to try in real life. I can understand that, I'm sort of in that group myself. I've never played with a girl but have always been curious about it but likely never would, but I fantasize about it a good deal and have written girl on girl short stories a few times.
To be with someone similar to yourself, soft and feminine and you would just know where to touch them since you have the same parts yourself. Can't say back in the day I didn't fantasize about Britney Spears, Shania Twain or Charlize Theron…..! I did and still think how much fun it would be to have a woman go down on me or me them, what it would be like. Imagine touching another wet pussy with my hand and fingers and feeling another stiff clit rather than just my own, might be interesting for sure.
Lesbian phone sex is out there for gals wanting to seek it. They love long descriptions of what you'd do to them and them to you as they touch themselves and you can hear them becoming more aroused. It's rare I get the ladies, so it's a nice change of pace when I do. Most have been married and talked with their husband's about it, some of their husband's even know they have phoned with another woman and no doubt they talk about it the next time they have sex after talking to me. So, come on ladies, what are you waiting for?!