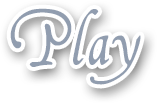 Shower Fuck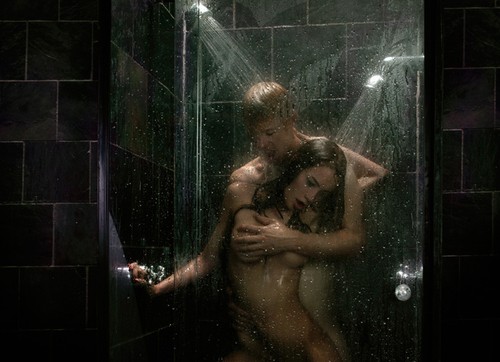 Last night my boyfriend and I took a long, steamy shower together and fucked in the shower, the hot water coursing over our bodies. He soaped me up and spent extra time rubbing my soaped up breasts and washed my pussy and I got down on my knees and washed his cock and balls and gave him a long, slow, deep blow job.
I took his cock in my hand and slowly worked it up and down and massaged his balls as well, then lowered my head down onto it as I looked up into his eyes, the billowing steam making everything look soft and out of focus. After I rinsed the soap off, I licked and swirled my tongue around the head of his cock, caressing the shaft in my hand, my wet hair stuck to my back as he grabbed my head and pushed his throbbing, aching cock down my throat. I nibbled on his balls before returning to the head, and then he pulled me up and pressed me into the glass shower door until my tits were crushed against the glass and he took me from behind and we fucked so hard I was sure the door would come off the track.
I could feel his dick on my G spot with every thrust, and I reached down and was rubbing my clit as he fucked me. I could feel one hell of an orgasm welling up inside of me and he just kept pounding away at my bare, shaved pussy. I was soon pushed over the brink to orgasm and was soon contracting around his cock inside me, milking it, and my orgasm triggered his and all of a sudden I felt a warm gush of cream explode inside my dripping pussy and run down my leg, only to be rinsed off my the still flowing water that was cascading over us. It was a hell of a night!