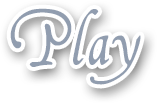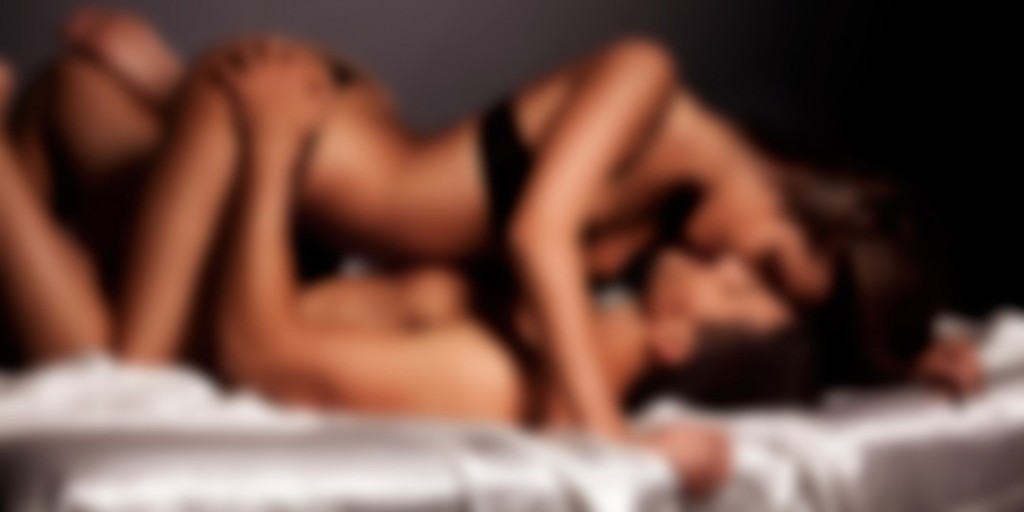 I am a hot and horny MILF, and I am very lucky that I live not far from a couple of the universities in my city, that are teeming with young men. I've gone many times to the college bars and found some handsome young men that needed no persuading to come back to my house with me. I've also on several occasions hired young men to do odd jobs for me and well, once you have them in your home, it's not difficult to actually get one thing to lead to another.
There was a young man last month I had fun with several times. I'd gone on the university website where they have a classifieds section of ones offering jobs and ones seeking jobs, and this young lad was seeking some work and I had a coupe of small things I wanted done. One was I'd recently redecorated my bedroom and I wanted to rearrange the furniture, but it was too big and heavy for me to do it myself, so I thought this was a fast, less than twenty minute job for a strong, young guy, so I emailed him and he said he could come by later that night and do it. It wasn't going to cost much, and I'd get to see if he was to my liking by watching him up close.
He came over a few hours later and I led him up to my bedroom and he moved the pieces around where I wanted them and he sat down for a moment to catch his breath and I started to rub his shoulders and tell him it would feel better if I worked on his muscles a little bit. He didn't stop me. I got us some lemonade and we chatted for a bit and he seemed like a nice guy. I asked him casually if he had a girlfriend and he said no, not at the moment, and then I asked him if he happened to like older women. He blushed and sheepishly answered yes, he always had a thing for a friend of his mom's and he'd fantasized about being with an older woman many times, but the opportunity had just never come up to do anything about it, but maybe one day it would.
I grinned and said maybe this was his lucky day! I replied I liked the company of much younger men, I was in my mid forties, and enjoyed the boys half my age, right about his age. I could see the rising bulge in his pants, and I made no bones about the fact I found him attractive. His boyish looks, his youthful manner. I wanted him and I knew I could get him. I stood up and led him to the bed and sat him down on the edge of it. I knelt down on my knees before him and reached up and unbuckled his pants and unzipped him and reached in and got out his manhood. He didn't stop me. I took it in my hands and caressed it gently and then licked the head of it as I looked him right in the eyes. He was still blushing a bit, but he certainly was in no hurry to get up and go.
I sucked and I licked him until I was rewarded with a mouthful of his young cum. He was breathing heavily, and was still quite aroused. At that age of course, they spring back to life in a few seconds at times and I pushed him on his back and stripped off the rest of his clothes and then my own and was totally nude before him, the slutty cougar that had lured him here to have her way with a young, willing man. I straddled him and eased down on his shaft and was soon slowly and rhythmically rocking back and forth on top of him, my wetness coating him and giving us much more pleasure.
I brought his hands to my breasts and he rubbed his thumbs over my nipples and they were soon erect and standing at attention as I rotated my hips in tiny circles as I ground down upon him seeking my own release. I picked up my pace and was riding him harder and faster and soon came all over his cock and my contractions milked him within me and in seconds I triggered his own orgasm and I was flooded with his young seed inside of me. We both lay there, him still inside of me, catching our breath, and then I rolled off of him and lay beside him, my hands running over his smooth, young chest. I asked him if he'd enjoyed his first time with a cougar and he grinned and nodded and said yes. I asked if he'd like to see me again and he said any time I wanted, to just text him and he'd try and get over here as soon as he could. I am so glad I have a way with the young men.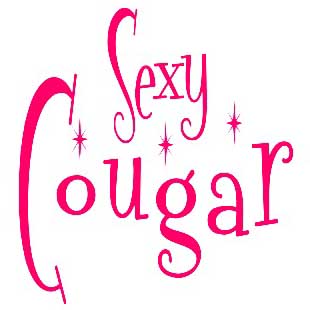 Are you tired of calling younger, inexperienced girls for phone sex ? Ones who don't fully satisfy you. Ones you cannot even carry on a decent conversation with. They leave you wanting more, needing more, craving more. Well, then if this is the case, I think you should be calling this hot cougar for phone sex. Not some dopey, younger girl that's too new to the game to know how to make a man happy in the bedroom. Reading a man's cues, listening to their breathing, moans, you know just what to listen for to know how close he's getting to cum.
I can guide you through exquisite, prolonged masturbation sessions. I can describe what I would do to you if I was there with you. There is no end to my phone sex skills you can sample if you call me for some phone fun. I am very good at making men happy and satisfied. That is my job after all. To drain those balls and leave you relaxed and spent like never before.
Sometimes you are in the mood for a bubbly college aged girl, but more often than not, you are seeking experience, knowledge, and the patience of an older woman like myself. One of the elusive sexy cougars. Many of you like fetishes. Like foot fetish perhaps? Stocking covered feet giving you a foot job. Gripping your cock with my toes and gliding up and down until you shoot little drops of cum all over them. Black stockings are best for this. The little drops of cum on them like tiny pearls scattered all over the nylons, before it soaks into them. Sound good?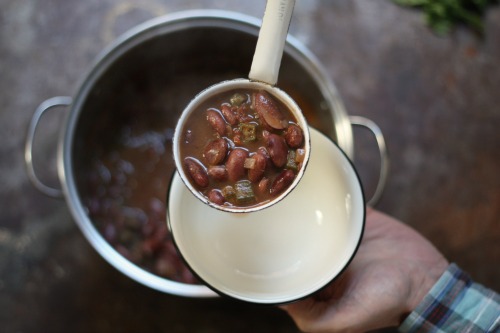 This friend of mine is quite the do gooder, and she asked if I'd help her out at the soup kitchen on Christmas Eve. I said I guess I could spare a few hours. I was with my family the next day, but could help with their dinner shift. There was a very good looking college student there along with the rest of the volunteers. His parents were part of the ones that put it on, so of course he helped at it. The whole time I was there I couldn't stop staring at him, fuck he was gorgeous!
I think he noticed me staring, since it didn't take him long to make his way over to me, and he was not only cute, he was cheeky too! He stood next to me just a little too close and I wasn't complaining at all. When the shift was over and we were finished for the night and everyone was fed and the kitchen cleaned up, he asked if he could offer me a ride home, I had come with my friend and I wanted to go with him, so I told her and she snickered and left and I went to his car with him.
As soon as we were on the road he said he knew I'd been watching him the whole night and he knew I wanted his young cock. I opened my mouth to speak but decided to just remain silent. He asked if he was wrong and I said no. He pulled up to my driveway and walked me to the door and when I opened the door he followed me in and pressed me against the door, pinning my wrists above my head and kissing me hard. I opened my mouth to let our tongues explore one another and I was already dripping wet in anticipation of his cock in me.
We walked to the bedroom, peeling off each other's clothes as we walked and were soon falling onto the bed and our hands were all over each other. My legs opened and my already moist pussy lips opened eagerly for his young cock and soon plunged it inside of me and I could feel my juices squishing over his young, hard cock. I wrapped my legs around him pulled him as deep inside as I could get him. He was gliding against my clit with every thrust of his hot, hard cock, bringing me closer to cumming with every pump of his dick into me. We kissed and fucked with abandon and I loved that he was barely legal, the thrill of that never escaped me. It wasn't long until I clenched around his young cock and came and milked his young balls as he shot his load into me, and we collapsed breathless. Volunteering indeed seemed to have its advantages!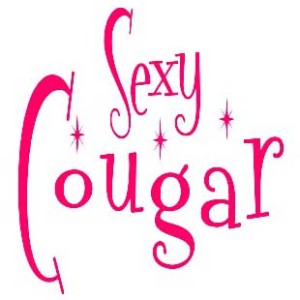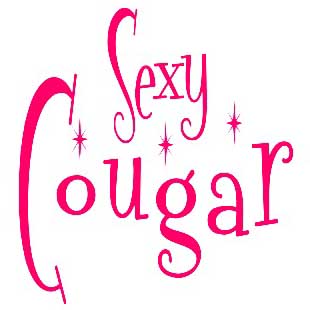 Cougar phone sex anyone? I am one horny MILF and I LOVE younger guys half my age. Older ones do have their appeal though, the experience and patience younger ones may not yet have. But there's nothing like a young man to rev me up. That nice, young, hard dick that can fuck all night long and be ready to go again 10 min later…Mmmmmm.
My Canadian cougar pussy is just waiting for you. Women in their late 30's are just hitting their sexual prime, and frequent horniness can be a real issue we have to deal with. For ones without partners, we have to depend on ourselves to give us as many orgasms that we are needing and craving release. Just picture in your mind all these needy cougar pussies out there in desperate need of attention. It's a sad thought isn't it? When we are horny all the time, we have so many sexual thoughts throughout the day. Talking to horny men on the phone is an outlet for that for sure.
Are you in the mood to talk to a naughty cougar? I'm betting you're on a phone sex site like this because you are horny, too. You're in the mood to masturbate right now, aren't you…You want to stroke that cock that's in your hand and have a sweet, sexy voice in your ear as you stroke yourself to a mind blowing orgasm. I promise, you won't be disappointed. Give me a call now. Me and my cougar pussy are waiting!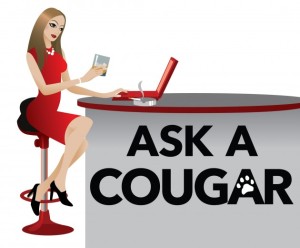 Cougars and MILF's have long held an appeal for most younger men. Not all guys are into that and it always surprises me that some would rather have someone their own age instead of someone more experienced or enthusiastic, but people like different things, so cougars aren't for everyone. Many guys I've talked to over the years at one point of another had a real attraction to the mom of their girlfriend.
One even went so far as to say the orgasms he had while masturbating and fantasizing about his girlfriend's mom were better than actually having sex with his girlfriend. I'm sure she'd have been thrilled to hear that. He'd fantasized for years about going over to his girlfriend's house looking for her and finding her mom and her telling him the girlfriend was out, and of course she decided to entertain him while he waited. Or her finding him jerking off and deciding to help him and join.
How many guys were having these sorts of fantasies? A lot, I can't even count the number of guys over the years that have confessed lusting after their wife's mom, or even stealing her dirty panties and jerking off into them. The Graduate with Dustin Hoffman brought this scenario to life decades ago, and eve since long before that movie, young men have wanted the older, more experienced woman to show them the ropes, and what an appealing scenario it is! Not all women are lusting after the young guys, but some of us can't wait to get our paws on them.