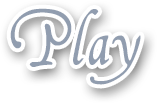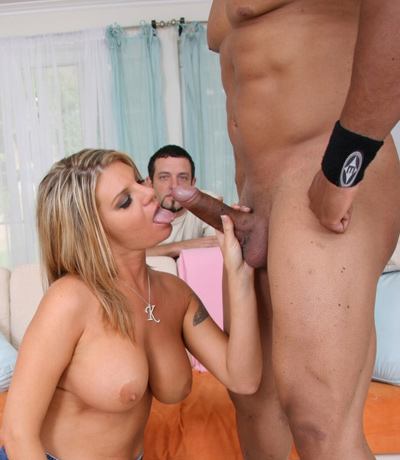 I cannot even count how many guys call me up for some cuckold phone sex, or to tell me about the real life cuckold situations they are in. It's always a surprise to hear how many are in this type of situation to me, and quite frankly it's rampant. Of course, like many guys into cuckold, many have a small penis, it usually goes hand in hand with the cuckold lifestyle, but not always.
A man called me the other night and he has a two and a half inch penis and he said he thought his wife might be running around on him behind is back. I laughed and said I'd think she would be if that's all you've got to offer her! He'd gone down on her the week before after she'd supposedly been out with a girlfriend and he said she tasted funny and afterwards, he'd come tot he conclusion that her pussy might have been filled with cum. He was at first horrified and disgusted by such thoughts, then within days became obsessed with the idea and went rifling through the laundry hamper and sought out her panties and is convinced they were damp with another man's cum, and not just her own moisture.
He even sniffed and licked the crotch looking for cum on them. He said she'd been going out a lot and he was convinced she was fucking another man. So he followed her one night and she didn't meet a girlfriend for dinner as she'd said, she went to a motel on the outskirts of town and knocked on a door and a man answered and let her in. He crept over to the window after she'd been in there a while and saw through a small opening through the drawn blinds her riding this man's cock and he watched and said when this guy came in his wife and pulled out, he saw what he estimated to be a ten inch cock and he was obsessed from that point on of sucking on it. I heard many interesting tales!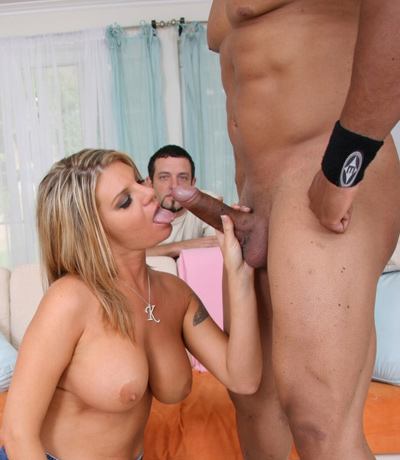 I know just the sorts of things you're into, you pervert…….Like watching your woman get fucked by other guys. That's what tiny dicked worms that are into cuckold humiliation like. Thinking of that pussy getting pumped full of another man's cum from a cock that is MUCH bigger than yours, that deposits a load much BIGGER load than your little dribble ever could. This is what turns you on. The shame, the feeling inadequate, the feelings of being unworthy to fuck your own woman. What a loser you are…..
Yet that cuckold humiliation you crave makes your little dick so hard, you can't believe it. You love sitting nearby in the room she's getting fucked in and watching him pound her pussy. And he looks over at you and smirks, knowing he's fucking her and all you're allowed to do is watch as you stroke your tiny little dicklette between your thumb and your forefinger, as his huge cock makes her rock back and forth and moan loudly. Something you've never been able to make her do….Not with that pencil dick you've got.
Guys like him make a hobby of fucking other guys wives. The cuckold humiliation you crave is their favorite game. They know how jealous you are over their cock, their size, how much you wish yours were that big, but yours is half the size, and pathetic. In reality cuckold humiliation gets you hotter than if you were actually fucking her anyway. Watching them as you masturbate makes you cum much harder than if you were fucking her yourself.