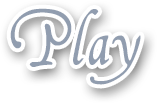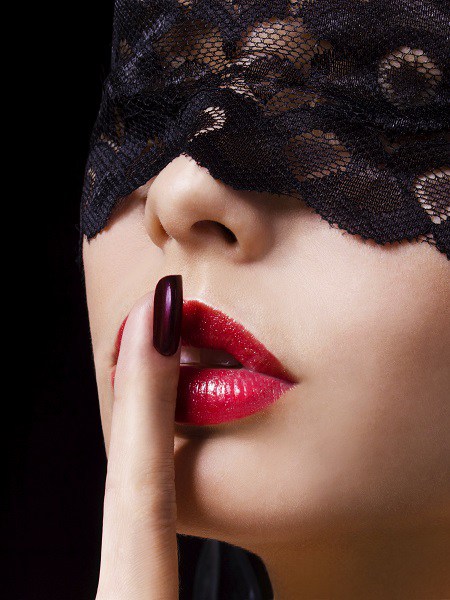 A couple of years ago, I had a male roommate. My regular roommate had moved out and across the state due to getting a job promotion, so I really needed someone to become my roommate to share the expenses. The landlord had actually come to me since he knew I was looking for a new roommate and said a young professional man was waiting for one of the units to open up and it was going to be a couple of months until one of the leases was up, would I be interested in taking this man as a roomie until I found someone permanent. I said sure, it would give me time to look for someone in the meantime.
This guy was nice looking, and neat. He cleaned up after himself and was quiet, didn't cause any fusses. One night I was trying to get to sleep and I could hear faint talking through the walls. I knew he hadn't let anyone in, so I assumed it was a phone call. I didn't think anything of it until I was catching a word here and a word there. He was having phone sex. He was trying to be discreet and quiet, but there's no doubt what kind of a conversation it was. I found myself pressing my ear to the wall to hear what was going on and I could immediately hear better upon doing so. He was telling the girl he was talking to on the phone how he was touching his cock.
How he was gliding his hand up and down his lubed up shaft, caressing his freshly shaved, smooth balls, and how he wanted her to put the phone down to her pussy so he could hear her wetness as she rubbed her juicy cunt. I could hear him moan, and I was starting to get turned on. He was such a quiet, unassuming sort, but then, aren't they all? I reached down and started rubbing my clit. I was already dripping wet as I listened to him and he had no idea he was getting off two women at the same time. I moved my middle finger back and forth over my clit and bucked my hips as I fucked my hand. It wasn't long til I came explosively all over my hand and had to bite my lip to keep from crying out before cleaning up. It was a very sexy night indeed.