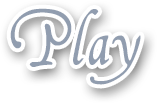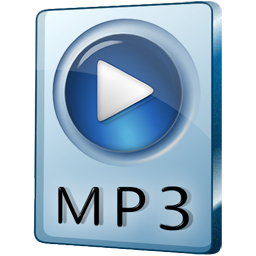 Are you too shy to have phone sex, or maybe do not have adequate privacy but adore erotic audio? Well maybe a custom MP3 recordings is just what you have been looking for. I've been making erotic recordings for years now and have a following of my recordings. Many guys are fairly decent writers and love to write erotic stories and have someone bring them to life and read them out loud.
I love doing recordings, making a customized one just for someone. Many like to have one with their name in it. Once you have a recording, it's yours to play over and over again forever. Because of this, many girls charge a lot more for custom recordings than their calls, but I keep them at the same price. By doing that I find the clients I do get order more of them and more regularly than if they were paying double or triple the price. I look at each recording as a work of art that I have crafted for you to enjoy all your own.
Some clients have told me they will play shorter ones on a loop so they can listen to it for as long as they want to masturbate for. One man gets recordings of sometimes just a few sentences long, like literally 30 seconds long, and a handful of them and plays them on a loop, people like all kinds of different things you'd never even dream of. And recordings can be put away for a time when you tire of them and then bring them back out a few years later as you would a favorite movie to enjoy once more and make yourself feel good to.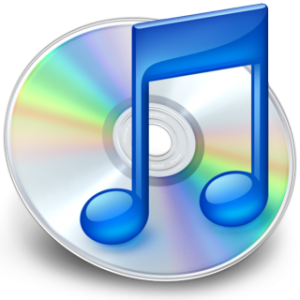 A few weeks ago when I wrote the blog about paid sexting I have been surprised how many have found that and paid for that since, ones are interested in my services other than just phone sex, that is clear. Another service I offer is custom MP3 erotic audios. I do have a banner on here for my site Erotic Audio Recordings, but clients of my phone services also are having me do audios for them more and more I find. Some do not have the privacy for calls, but can slip on a pair of headphones on to listen to the audio as they masturbate.
I love making erotic audios and am fairly good at it if I do say so myself. My voice is well known online for all the audios I do. I have several clients that enjoy writing and that will send me stories they have written and then have me record them. My fee for custom erotic audios is $2 per finished min, much less than most girls charge. I do NOT write the material in the erotic audio for you. I simply do not have the time to do that, if I did you'd be looking at $10 per finished min, which some girls do indeed charge. I do paid writing for another of my businesses, and I know the work involved in writing, so that fee is certainly understandable if you are doing the writing of it as well. Some of my clients enjoy erotic relaxation recordings and are very talented at writing scripts for this and then very much enjoy me doing them.
As a rule, I usually speak at approx. 100-120 words per min, so if you were looking for me to do a custom erotic audio recording for you, an online character counter would give you a fairly accurate estimate of the length your piece would be in length of time. Many men enjoy listening to audios over and over again. Some clients have had me do ones as long as 90 minutes in length, others have had me do as few as a few sentences they will play on a loop over and over and over again until they cum. If you are a true audiophile and enjoy the spoken word and have a penchant for writing, I would be more than pleased to have your story brought to life with my voice for you to enjoy. So contact me about doing a custom erotic audio for you today!