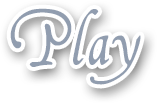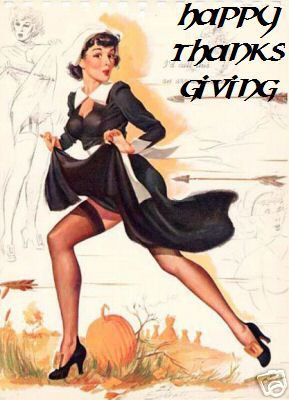 I made plans recently to go visit an old college friend over their American Thanksgiving that's coming up and decided to go a couple of days early to avoid the crowds at the airport, so I went this past weekend. The flight didn't have many people on it, and I was even upgraded to first class, it was really nice. There was an attractive man sitting across the aisle from me and we struck up a hot conversation and I mentioned how I was going to visit an old friend for the week and he said he was on his way home early as well to see his folks and we were soon very much enjoying our conversation together and he moved to the seat next to mine.
Most people were sleeping on the flight as it was a red eye one and we had a lot of privacy, and he leaned over and kissed me and we were soon full on making out right there in the seats and I wanted to fuck him. I reached over and grazed my hand over his crotch and he was as hard as a rock in his pants. We soon got up and as discreetly as possible, made our way to the rest room, which was a tight fit, not a doubt, but we managed to get in a position and fuck and we were not taking our sweet time, we knew there was a chance we could get caught middle of the night or not and we didn't want a scene, so we fucked fast and furiously, me biting my lip to keep from crying out, since I can be loud when I am cumming.
He thrust harder and harder, pinching my breasts as I looked over my shoulder at him and I was working my clit with my hand as he pounded me and all of a sudden I came, biting my lip and then felt him go off inside of me. We quickly got cleaned up and were gone from our seats less than ten minutes. One of the flight attendants gave me a knowing look, but didn't say anything. We chatted the rest of the flight and I'm sure I will never see him again, but it helped kick off what I'm sure will be a great week!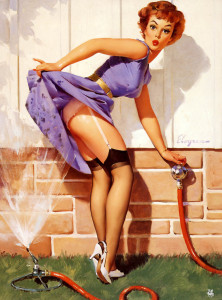 For March Break, aka Spring Break to you Americans, my boyfriend and I rented a condo in Florida. Some people we know have a condo there and rent it out most of the year when they aren't using it themselves. Now many of my faithful readers know I sometimes like to masturbate in the shower with the shower massager, I've done this most of my life.
When we got to the condo, there was a lovely garden out side and a very private backyard. There was some nice lawn furniture and I noticed there was a garden hose. In one of my audios I mention an experience in my teens where I masturbated with a garden hose the same way I do with the shower massager. I got a silly grin on my face and told my boyfriend about this and he asked if we might be able to recreate the episode. I was certainly game, why not. I did as during my first time with the garden hose in my teens, wait until it was dark out. I sat on the lawn chair and as a slight twist, my boyfriend aimed the hose at my clit, which I had fully exposed by holding my pussy lips open.
It was dark and no one could see that I knew of, and I slipped my bikini bottoms off and laid back in the lawn chair, it was a nice, balmy night, the stars were out and I just spread for my boyfriend and he aimed the hose right at it and I was squirming in minutes, I do hope the neighbors couldn't hear me. The type of orgasm that's water induced can be quite a fast and furious one and I didn't want to be heard in the middle of the night having an orgasm on the lawn. My boyfriend was quite hard as he was doing this and after I came.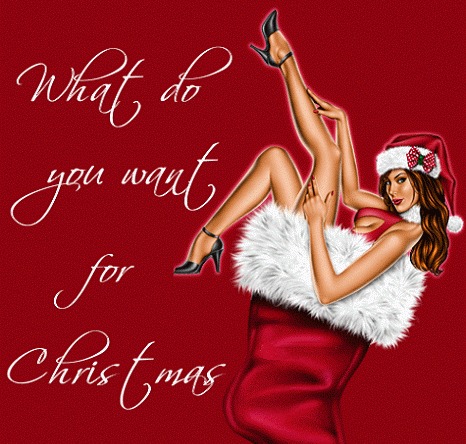 Christmas can be a hectic and stressful time for many of us, shopping, family and work obligations and commitments, demanding kids and nagging wives. What's a guy to do to quell the stresses he's undergoing in this the most hectic month of the year? Well we all know lots of the wives out there have closed up shop sexually and don't care about pleasing their men, and girlfriends may have too hectic a schedule to keep you happy as well.
A call to a phone sex line might be just the pick me up you've been looking for. An orgasm, depending on the time of day you have it, can either invigorate you for the rest of your day, or if it's coming at the end of the day can help you relax like nothing else. I'd be happy to wind you up or calm you down depending on your needs of the moment. The release of tension in the body can be incredible when you cum. You can just lay there limp as a dishrag and just catch your breath and enjoy what just happened.
Perhaps a Christmas themed fantasy is your cup of Christmas tea. I once had a couple of clients ask for Christmas themed fantasies, and they were pretty funny. One was me going to the mall and sitting on the mall Santa's lap and Santa had a hard on. The other was very amusing, I really miss that guy! He used to call me at the company I started at and when it closed, we lost touch, he was from Minneapolis, and he liked to imagine his wife having bought toys for the underprivileged kids at Christmas and going down to the fire station to drop them off, and of course the handsome firemen invited her to come in for a cup of coffee after seeing how generous she was with all the toys, and they gave her a tour of the firehall, including the upstairs quarters where they stayed on call. And of course one thing led to another and soon she was doing a gangbang with all the lusty, young, strong fireman. He was a lot of fun to talk to, hopefully someday he might find me again, I'd be happy to talk to him again.