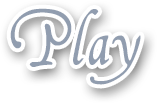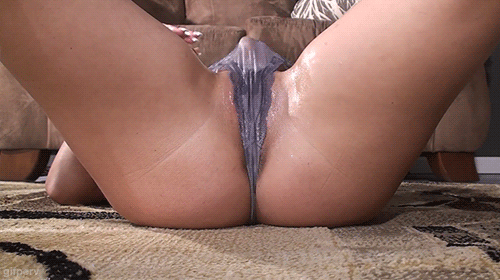 A friend of mine was going on vacation for a couple of weeks and asked me to stop in daily to feed her cats, bring in the mail, turn on the lights, etc, to make it still looked lived in and I said fine, I didn't mind. She didn't live far from me, and I could stop by on the way home from work. I was a bit bored one night, and I did something I shouldn't have done. I went snooping, I wasn't looking for anything in particular, I just wanted to see what I would find. I found her porn collection , which was a bit wilder than I'd have imagined.
I looked through it and one of the titles piqued my curiosity a bit and I decided to go and watch it, I knew she wouldn't be coming through the door, so why not. I got quickly aroused as I watched the woman on the screen and two men that were fucking her and treating her like a total whore and I took off my jeans and laid down on the floor in front of the big screen t.v. I was watching it on and I started to rub my pussy as I watched the action on the screen. My pussy was so wet as I watched it. I didn't really watch porn, so it wasn't something I was desensitized to.
I made myself cum a few times and then put the DVD back where I found it and left. I felt like such a naughty bitch, masturbating in someone's home like that. No harm was done, but still, I shouldn't have been looking through her things or done that. I actually masturbated again when I went home, I was still horny from having watched it. I teased my clit and spread my wetness all over my cunt and I quivered as I came thinking about what I saw in the porno, the woman getting fucked and gagged by both cocks at the same time, I kind of wish I too could have such an experience some time. Maybe one day, you never know.