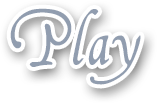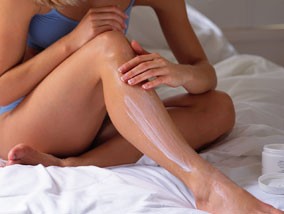 Now you'd wonder how a man could get hard watching a woman apply lotion to her body, and yet it happens. I have spoken to a few different men with this fetish in the last few months. One was so aroused watching women do this, even to something as innocent as their hands, he bought a bottle of lotion in a dispenser and placed it on the corner of his desk so ones going by in the office would take a pump of it and rub it on their hands.
This caused him a great deal of sexual excitement. He has asked his various lovers over the years if he could just watch them apply lotion to themselves as he masturbated and of course as it's such a mild and innocent request, what lady would deny her man as simple a thing as watching them apply body lotion to themselves? Most would certainly do it as asked as it's a small thing to make another person happy and do it.
Rubbing lotion to warm it between your hands and then slowly and sensuously stroking it up and down your arms, legs, stomach, hands and feet. Hard to believe some guys would be cumming in their pants at that, but some are, believe me. It's a harmless, innocent fetish to be sure. Almost an old fashioned one. You can imagine a guy seeing his mom applying lotion and thoughts wandering and getting worked up and horny. Guys can get worked up over the most normal, everyday things it's astounding really. But I'm here to help them as long as they want to talk about them!