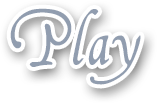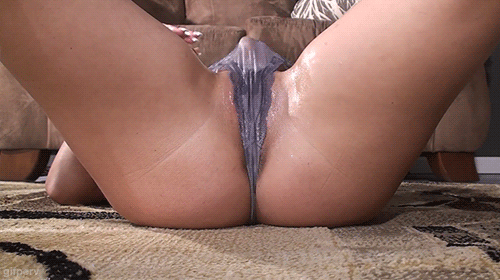 I love all kinds of sex, real sex of course, phone sex can be exciting as well. Cyber sex I have never really gotten the appeal of. You're not looking at someone, you're not listening to someone, it's just a bunch of typing, which is a lot of work and distracting from masturbating as far as I'm concerned.
One of the earliest types of sex I played around with was phone sex, and it was fucking hot! I used to love to call one of my male friends up before bed and have a nice, steamy conversation and masturbate. I hope my parents didn't hear me! I tried to be quiet, but things can get a bit louder than you plan for in the heat of the moment. They never said anything and we were all pretty liberal, so even if they heard obviously they were cool with it and never gave me any grief about it. Masturbating is so good for you, I've always adored it. So relaxing and sexy.
I had some hot times on the phone with my pals when I was in school. I tried never to masturbate alone and we were all so cool with it, we wouldn't even mention it much other than while it was happening. I was a bit naughty and played with lots of guys on the phone. Learned all kinds of different kinks to talk about and think about as we played together. Many fetishes the boys I played with liked they'd learned about through watching porn and told me about them, and they were fun.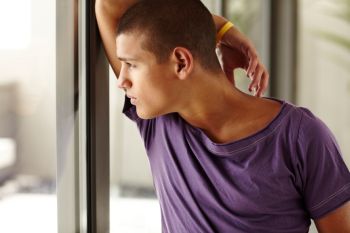 I was a naughty girl last week. I was having some home repairs done and put on a bit of a show for the workmen. They were working on the veranda roof outside and one of my bedroom windows looks out onto it. They are converting it into a deck I can have on the second floor. I was very horny and needed to cum and even though it was the middle of the day and they were working outside my window, I decided to not draw the window blinds.
I know some of them looked in and saw me as I was on my bed masturbating. I was talking to one of my phone sex partners and stroking my shaved pussy, my legs open wide and my cunt fully showing to the window they were walking by. I was so horny I didn't even care and just enjoyed myself as I do alone. None were so bold as to stand right at the window and look in and just stay there, but I glanced through my open legs and saw a couple of them look in as they walked by. I think they were telling each other to look in as they passed the window.
I came a couple of times, stroking my clit and as usual was not quiet about my orgasms. I am loud and proud when I cum and didn't try and be quiet in the slightest. I went out a while after to talk to some of them about the progress and a few of them seemed to be almost blushing as they talked to me! It was kind of fun really and I'd told the young man I was speaking with on the phone that I thought I was being watched and I was, but that was the whole idea, right? It's always fun to put on a bit of a show when you're masturbating!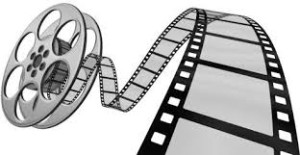 Recently I went to the movies and was a bad girl. It was kind of a racy movie and well, I couldn't help myself. I started to masturbate right there. I was in one of the back rows and had my cost on, so not sure if anyone knew what a dirty girl I being. I had a feeling the movie might get me going, so I didn't bother to wear panties and just had a short skirt on. I went alone. The action on the screen was heating up and I really liked the actor that was in the lead role and I just parted my legs a little and slipped my hand down between my legs.
The love scenes were really hot and I fingered my stiffened clit right then and there as I watched. There was a cute young usher that made a pass a few times up and down the aisles, but I don't think he knew what I was doing to myself underneath my coat. There were a few teenage boys in the row ahead of me and I got excited knowing they were so close as I was masturbating right there only a couple of feet away from them, and I bet had they known there was a masturbating girl in the row behind them, they would have gotten very turned on as well. I wanted to take my pussy juice covered fingers and reach ahead and drag them across their lips for them to taste me. How I would have loved it if one of them had come back to my row and started to lick my pussy as I watched the action on the screen.
The people on screen were fucking, well it wasn't a porn movie, they were simulating fucking, but it looked real and I was having such a hard time not crying out as I pleasured myself. I hope no one saw me squirming in my seat. I did that in lecture hall in the back row in college a few times as well, I think a few girls did, some of those classes could be so boring, you had to pass the time somehow! Especially when they showed a film and it was nearly totally dark in there, it wasn't hard to get away with stuff like that!