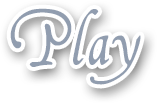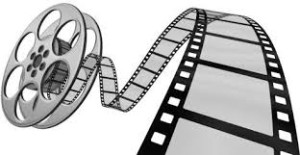 Recently I went to the movies and was a bad girl. It was kind of a racy movie and well, I couldn't help myself. I started to masturbate right there. I was in one of the back rows and had my cost on, so not sure if anyone knew what a dirty girl I being. I had a feeling the movie might get me going, so I didn't bother to wear panties and just had a short skirt on. I went alone. The action on the screen was heating up and I really liked the actor that was in the lead role and I just parted my legs a little and slipped my hand down between my legs.
The love scenes were really hot and I fingered my stiffened clit right then and there as I watched. There was a cute young usher that made a pass a few times up and down the aisles, but I don't think he knew what I was doing to myself underneath my coat. There were a few teenage boys in the row ahead of me and I got excited knowing they were so close as I was masturbating right there only a couple of feet away from them, and I bet had they known there was a masturbating girl in the row behind them, they would have gotten very turned on as well. I wanted to take my pussy juice covered fingers and reach ahead and drag them across their lips for them to taste me. How I would have loved it if one of them had come back to my row and started to lick my pussy as I watched the action on the screen.
The people on screen were fucking, well it wasn't a porn movie, they were simulating fucking, but it looked real and I was having such a hard time not crying out as I pleasured myself. I hope no one saw me squirming in my seat. I did that in lecture hall in the back row in college a few times as well, I think a few girls did, some of those classes could be so boring, you had to pass the time somehow! Especially when they showed a film and it was nearly totally dark in there, it wasn't hard to get away with stuff like that!