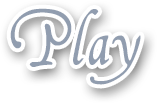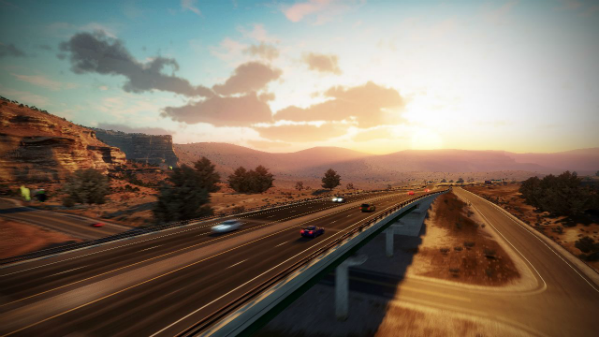 When I was younger, in my teens, I had a very good friend and sometimes we fooled around a little bit as well. Masturbating together and even touching each other and kissing. One summer she and her family invited me to their cabin, which was a few hours drive away. She and I were in the backseat and her father was driving and her mom was in the passengers seat. It was a long boring drive and her mom soon fell asleep in her seat and her dad was concentrating on driving, and it was dark and we were kind of bored.
All of a sudden I felt her hand sneak over to my thigh and start going under my skirt. I looked over at her and then up at her parents and thought this was not the best idea, what if her dad looked back, or worse if her mom woke up and saw what we were doing. She just grinned and I soon felt her fingers teasing me through my panties and I was getting wet, bad idea or not. Her fingers soon were under my panties and massaging my clit. Fuck it felt good and I leaned back and opened my legs wider for her to get batter access to my cunt and I could just feel her sliding those wet fingers over my stiff little clit while her mom was asleep a foot ahead of us and her dad was concentrating on the road clueless his teenage daughter was rubbing off her friend right behind him.
I had to bite my lip to keep from moaning and I was bucking my hips up to meet her hand but had to be a bit subtle in doing so, so not to alert her parents. I could feel the orgasm welling up inside of me as her curious fingers played with my pussy and I was afraid her dad might hear that squish wetness sound, but he seemed absorbed in his driving thank goodness, and I came biting my lip hard as she fingered me right there. That sure made the trip a lot more exciting than it would otherwise have been!