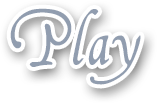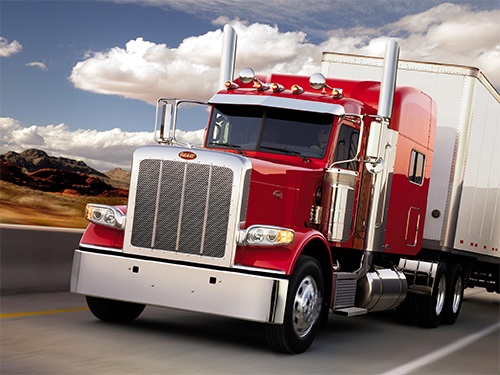 I was telling a phone sex caller of mine a funny story that happened to me a few years ago. It wasn't funny at the time, but I can see the humor in it now. I was working at a place around a 40 minute drive from my house and I had just started home when my boyfriend called and was really horny and wanted to play. I said just wait til I get home we can fuck then. He said he couldn't want. He wanted me to masturbate right there in the car as I drove home. I said it was rush hour and not only not safe, but I'd be sure to be seen by drivers in vehicles higher than I was driving in.
He literally begged me to touch myself and I was thinking this wasn't a good idea, but I went along with it and boy, I was right. An 18 wheeler truck pulled along side of me and there was also a man in the passenger seat outside my drivers side door. I hear the horn blow and looked up and he was grinning from ear as he looked down into my window and saw my skirt up passed my hips and my hand down my panties as I had my cell phone in one hand and my cunt in the other as the man looked down with great interest as I massaged my clit while talking to my boyfriend all while trying to drive. The traffic wasn't moving very fast, so I didn't think I was in any danger of a driving accident, but embarrassment was an issue I was dealing with at this very moment. I then saw him start to take pics with his phone and I had no idea where they would end up.
My boyfriend was stroking his cock on the other end of the phone oblivious to what was going on, on my end. I didn't know what to do, so I just kept up what I was doing and got closer and closer to orgasm, even with the truck guy watching. I was lost in the sensations of my pussy and my boyfriends sounds, and I let out a tremendous, guttural scream as I can and he went crazy, taking even more pics as I was writing and cumming in my seat. It was a drive home to remember and when I got in my boyfriend was still rubbing his cock and I went over to ride him, it was fucking hot.