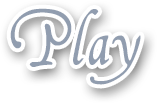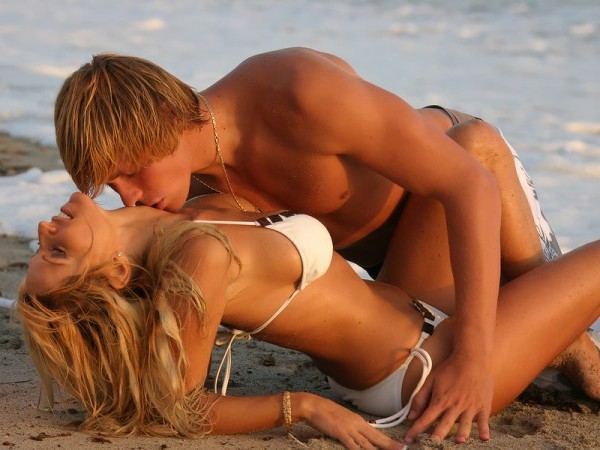 With the nice weather here now, I enjoy going to the beach once in a while. While I am in Ontario and ones don't think we have beaches here, we do. A place like Port Dover is right on the great lakes and can be a lovely place to spend the day enjoying the sun and the surf. I went there last weekend alone, just to get away, get some fresh air and relax. I'd packed a small picnic lunch for myself and set up my towel and sun umbrella and radio and was just looking out at the water.
It wasn't long until I noticed a very handsome young college age boy sitting not too far away and he seemed to be looking over at me and I was certainly checking him out. My bikini attracted him at first I guess, what young man, or any man, doesn't love a woman in a bikini? We exchanged glances for hours and as the day wore on, he came over and introduced himself, most of the other people on this area of the beach had left for the day and it was deserted. I asked him to sit down next to me. He did and we struck up a conversation that soon turned sexual.
He was as attracted to me as I was to him and he leaned over and kissed me and I kissed him back passionately. I felt kind of a slut making out with a guy I'd just met, but there was no denying the attraction to one another. He reached underneath me and undid my bikini top and I let him take it off, the bottoms soon followed along with his swim trunks. He climbed on top of me and thrust his cock into my pussy and we began to fuck there in the sand, he squeezed my breasts and I his ass cheeks and it wasn't long until I came from his thrusts, his cock rubbing right against my clit and of course when I came he soon emptied himself inside of me and we were laying there as the sun went down laying next to one another. We only knew each other's first name and that was ok. I really need to get to the beach more often, it was a lot more fun than I remembered it!