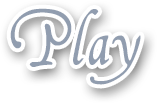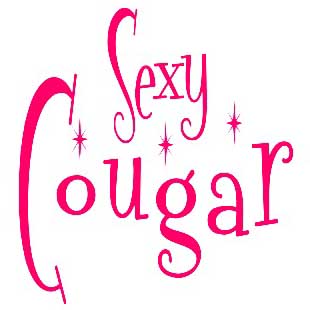 Are you tired of calling younger, inexperienced girls for phone sex ? Ones who don't fully satisfy you. Ones you cannot even carry on a decent conversation with. They leave you wanting more, needing more, craving more. Well, then if this is the case, I think you should be calling this hot cougar for phone sex. Not some dopey, younger girl that's too new to the game to know how to make a man happy in the bedroom. Reading a man's cues, listening to their breathing, moans, you know just what to listen for to know how close he's getting to cum.
I can guide you through exquisite, prolonged masturbation sessions. I can describe what I would do to you if I was there with you. There is no end to my phone sex skills you can sample if you call me for some phone fun. I am very good at making men happy and satisfied. That is my job after all. To drain those balls and leave you relaxed and spent like never before.
Sometimes you are in the mood for a bubbly college aged girl, but more often than not, you are seeking experience, knowledge, and the patience of an older woman like myself. One of the elusive sexy cougars. Many of you like fetishes. Like foot fetish perhaps? Stocking covered feet giving you a foot job. Gripping your cock with my toes and gliding up and down until you shoot little drops of cum all over them. Black stockings are best for this. The little drops of cum on them like tiny pearls scattered all over the nylons, before it soaks into them. Sound good?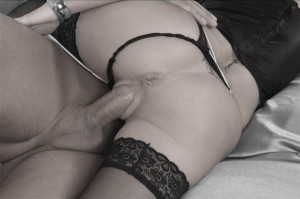 Does the idea of making love to a woman wearing lingerie and stockings excite you? I know many men are aroused by the thought of a lady wearing silky, lacy things for them prior to them getting down and dirty. Some even enjoy the lady wearing them as they are having sex. I can well recall one man saying he only wanted to sleep with a woman if she was wearing panties. Others have said they prefer to fuck a woman and just pull the panties to the side.
The texture of most lingerie garments is very nice and silky, smooth to the touch against their hands and fingers and cocks. Needless to say many men enjoy wearing lingerie themselves for just this reason, the texture on their skin is fantastic, but there are men's silk boxer shorts that provide the same feel, so I can't totally go along with their texture explanation since they have their own they could be wearing out of the same fabric.
The look of a woman in a corset, garter belt, stockings and heels is very sexy, no doubt. Some of the old school men are also into seeing their ladies in slips and long line bras and girdles. I think they are either older to have seen their own ladies in garments like these, or else they have memories of seeing their mom or grandmother in a state of undress and it left a long lasting impression on them for it to still  be a turn on to see such old fashioned garments in little use today, but there are fans out there of them, not a doubt.