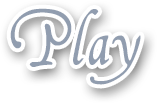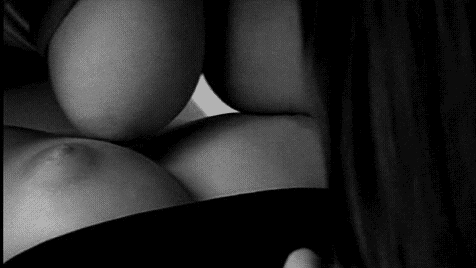 The whole time I was in school, I had a best friend and we were very close. A lot closer than anyone guessed. She was kind of adventuresome and naughty and she made me so, too! We had frequent sleepovers right until we finished high school and the things we did during those sleepovers, no one will ever know. I well recall her telling me and showing me, how to masturbate. I was shocked when she told me, but then she told me to watch her do it, then told me to and from that first time on, we masturbated a lot together. It's hard to believe the things we did and my parents never suspected or found out. We'd be finger fucking each other and French kissing all night and they never had a clue.
She got a boyfriend before I did and she loved to tell me all the things they did sexually together, she told me in such explicit detail, I felt like I'd already done the deeds when I finally got a boyfriend of my own and I was able to put all this knowledge to practice when I got a guy. The first time she was gone down on, she loved it and wanted me to know what it was like as well and she wanted to do it to me, and I was a bit unsure. I mean, finger fucking and kissing was one thing, but she wanted to lick my pussy! I agreed and oh my God, I couldn't believe it, I loved it even more than her fingers caressing me. I laid back nervously and opened my legs for her and she kissed the insides of my thighs and lightly opened my pussy lips with the tip of her tongue and teased my clit. She slid a couple of fingers inside my pussy and worked on my clit and sucked my inner lips. I put my hand on the back of her head and just pushed her face into my cunt and she hit just the right spot and drove me crazy. We had to always be careful and be quiet when we had our sleepovers so my parents didn't hear any orgasmic screams of ecstasy coming from my bedroom as she licked my teenaged pussy and sucked on my clit until I came and came and came…
I of course returned the favor and had no problem telling a boy how I liked to be eaten out. It was funny, I directed him so much he said he'd think I'd had more experience than I claimed to. I truthfully said a boy had never gone down on me. LOL, I just didn't let on that my best friend went down on me all the time! He'd likely have been so turned on if I told him that, but I didn't let on anything. As we saw boys more, we didn't play as much together, or have sleepovers as often, and after high school, we never did again, but it was fun for many years and we certainly had lots of fun together exploring each other and learning how to do this and that.