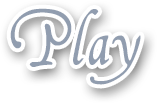 Published
May 14, 2018
|
By
Sharon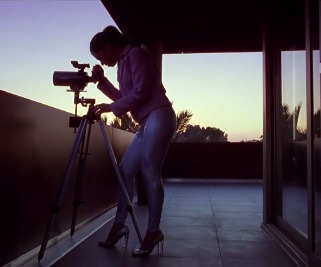 I got a gift last month from a relative and I thought it was kind of useless. It was a telescope, they are really into astronomy and looking at the stars and that's fine, but it's not really an interest of mine, so what am I supposed to do with a telescope? I live on an upper floor of a nice condo building and I did take it out on my little balcony and look skywards, but when I looked away my shoulder bumped it and I looked through and I wasn't gazing at the stars, but it had landed on the building right across from mine. Now this could prove interesting!
I began to look at all the windows and saw an assortment of everyday activities, then I came upon one with a guy masturbating to porn on his computer, he had a pretty nice sized cock, too. Then I saw a window three floors up from that one with a couple making love, lights on, curtains open, now this was a lot more fun than searching for Mars. I was watching them, the man on top of the woman, her legs wrapped around him, pulling him inwards and I started to feel aroused as I was watching them. I reached down and slid my hand into my panties and started to rub my clit as I watched them fuck with unashamed abandon, not a clue they were being watched.
She placed her leg over his shoulder, allowing him deeper penetration and I could see the headboard banging against the wall as his thrusts grew in intensity, fuck, they were really going at it, I only wished I could hear them as well as see them. I rubbed my clit faster and faster as they went for their climax and I soon came, masturbating on my balcony watching them through the telescope. I think I may have found a good use for this present I hadn't thought of when I got it.