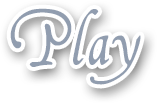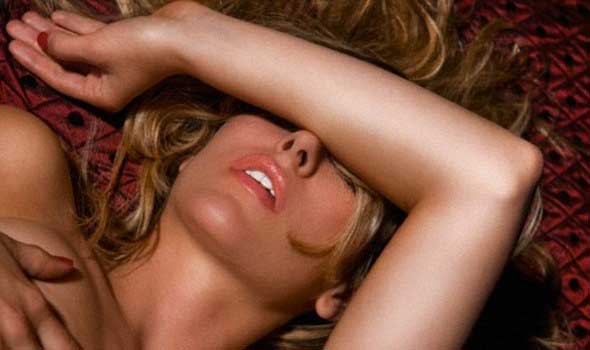 When I was younger and still living at home, I couldn't always see my boyfriend to fuck as often as I would have liked, he lived at home too, so we could only really fuck when one of our sets of parents was out for a few hours and slip in and play then when no one was around. We had lots of phone sex and I was always worried my parents would hear me, since I'm kind of loud when I cum. My parents were out for dinner with friends and I called my boyfriend to come over that we had the house to ourselves.
He came over and we fucked for hours and I wasn't quiet, why would I be, we had total privacy, or so I thought. My boyfriend left after a couple of hours and my mom arrived home a while later. I asked her where daddy was and she said didn't you know, I said know what. She said daddy had hurt his leg and didn't feel up to walking much so he decided to stay home and rest and he'd been in his den all night. I froze. That meant he had been across the hall the entire night and heard me and my boyfriend carry on like fucking animals.
I didn't know what to say. I couldn't tell her. The next day I could barely look him in the eye. I asked him if he was feeling any better after his injury and he said he was. I asked him if everything was ok, I was nearly blushing as I asked and he winked at me and said yes, everything was ok. I knew he knew and he knew I knew he knew, yet we said no more. It was an odd little secret we had from mom. He's a cool dad. When I think of what he must have heard, I'm so embarrassed to think about it, but I didn't know he was home. I told my boyfriend about it and he laughed and I said it wasn't funny. He said maybe next time my mom goes out he can come over anyway even if my dad's still at home! He's terrible!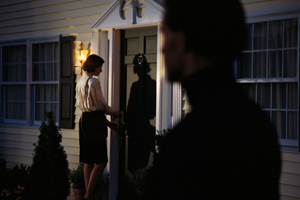 There is a man that lives down the street I've seen watching me. When I unload the groceries, or walk to the mailbox at the end of the driveway, or do gardening. I've seen him peer from behind his curtains at me and I thought it was a bit odd, but he never bothered me or anything. Last week though I came in late and I had my arms full of bags from shopping and I was distracted and I forgot to lock the door behind me when I came in the house. I went about my evening and went upstairs and had a bubble bath before getting into bed to read for a while.
I turned off the light and started to fall asleep, but soon heard footsteps coming up my stairs and I was afraid. My bedroom door opened and I sat up in bed and reached for my phone when I heard a mans voice say, "Don't." The voice was familiar, but I couldn't place it. He came over to the bed and pushed me back and climbed on top of me. The moonlight coming through the window didn't give me enough light to see who it was.
He wasn't rough, he said he had to have me. He kissed me and touched my bare breast under the covers and I soon felt my legs being pushed open, yet for some reason I didn't resist him. I was afraid and yet inexplicably becoming aroused by who, I had no idea. He unzipped his pants and was soon inside me with his cock and fucking me. I was afraid, yet he was not hurting me and was in fact giving me pleasure as he fucked me. I new this wasn't right, this intruder was in essence taking me against my will, yet I didn't want him to stop. He fucked me and I could feel an orgasm welling up inside of me and I was determined for him not to know I was going to cum, but I did, and even though I bit my lip to make no noise, he could feel the contractions of my orgasming cunt around his dick and he laughed and asked me if I'd enjoyed it. I didn't answer him. He continued to fuck me until he blew his load inside of me and he then got up off me and off the bed and when he stood near the window I could see his face finally, but I had a feeling that's who it was. He walked out and I heard the door close as he left. I laid back down and went over the unexpected events in my mind before falling off to sleep.