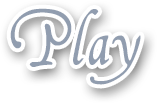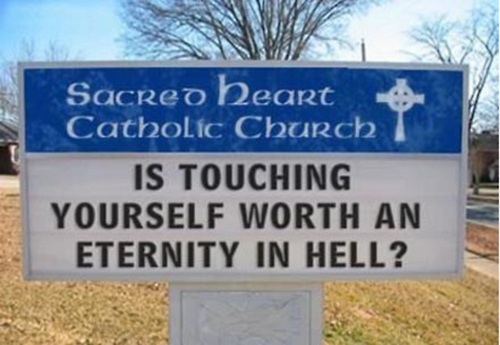 I'm not a churchgoing type at all, so I usually only set foot in a church for weddings, funerals, that kind of thing on rare occasions. One of my cousins was getting married and I had to put in a command performance and I hadn't even seen those people in years. The church was around a half hour away and I'd never been to it. They are Catholics, and the priest was a nice looking man that had gotten out of the seminary not that long ago. I laughed when I thought about the whole vows of chastity deal, what a crock.
I'd arrived early and none of the other guests had arrived yet and I was talking to the priest and he assumed I was also some devout Catholic and I laughed and said not at all. I looked over at the confessional booths and said I bet you heard lots of dirty little secrets in there every week and he smiled and said people were forgiven if they felt true remorse in their hearts. Again I laughed at the nonsense of it all. I asked him if his vow of chastity included masturbation and he said yes, that was not to be partaken in, I replied I'd die if I didn't masturbate at least once a day, his expression was odd and again I laughed at my brazenness trying to shock this poor young priest I was fucking with for no reason other than my own amusement.
He walked into his office and I followed him and locked the door, he looked up and asked what I was doing, I advanced towards him and grabbed his crotch and said it was about time those balls were drained by a woman and I unzipped him and slid my hand in and found an already stiff cock and said it seemed I was just in time. I think he was so stunned he didn't stop me, he just let me fondle his cock and I stroked him up and down faster and faster and he soon let out a load on my hand and he looked so embarrassed and I just laughed and said there goes your chastity before walking out. On the way to the pews as the other guest were starting to arrive, I swished my hand around in the bowl of holy water to rinse his cum off my hand.