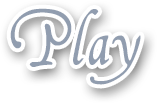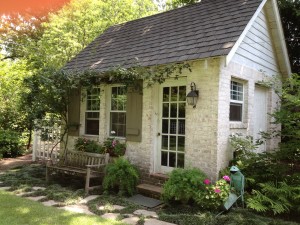 Now that it's spring, I always like to order plants and flowers and shrubs to be delivered each year to spruce up the outside of the property. A few weeks ago I went to the local nursery and ordered quite a few things that were delivered the following week to be planted in. They normally send two men to do the planting each year, but I guess they were short staffed and they could only spare one young man this time. I'd never seen him before, he was new and is actually just finishing high school and is working there this summer to save up for college in the fall.
After spending most of the day doing the planting, he looked so hot and dirty, I perhaps inappropriately asked if he'd like to have a shower before he left and he gratefully accepted. I'd spent the day peering at him from the windows on and off and admired his shirtless body and how taut and firm he was. I don't think he expected when he finished his shower I'd be handing him a towel only wearing my bra and panties. He looked a bit shocked, but I saw his young cock spring to life instantly as I did so.
I dried him off and led him to my bedroom and said he'd worked hard all day, now lay back and let me do some work for him. I quickly straddled him and lowered my already wet pussy onto his firm, young dick and he winced as I glided down onto him and slowly started to rise and fall on his throbbing young shaft. I pulled his hands up to my breasts and he toyed with my hardened nipples as I ground on his cock with my hard clit and bounced faster and faster. It wasn't long until I came on his cock and he was exploding inside of my bare pussy, his young cum flooding my womb.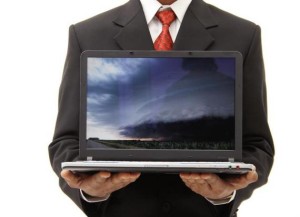 I had some computer problems recently and had to have them looked at. My regular computer guy was on holidays, so he emailed me to call one of his co workers instead. I had to use my old backup computer in the meantime. This service makes housecalls, but for this issue it was going to take extra time, so I was just to give him the computer when he arrived and he was going to take it, work on it, and bring it back when he fixed it.
A couple days later the same guy came back, computer in hand with an odd look on his face, sort of a silly grin. He then said he'd seen many of my files when he'd been repairing it. Pictures of me naked, erotic audios of myself masturbating, he'd read erotic emails and archived chats of mine between me and hundreds of men. I was mortified and asked him why would he mention such a thing and make me feel embarrassed and uncomfortable. He then replied after seeing and reading and hearing all he had, he knew he was what I was looking for and he wanted to prove it to me.
He pushed his way inside and put down the computer and locked the door. I was stunned, but he was a handsome young man and I didn't wish to fight. He asked which way to the bedroom and silently I lead the way with him right behind me. I sat on the edge of the bed and he came over and unzipped his pants and took out his cock and grabbed a handful of my hair and pushed my head towards his cock and I took it without question and looked up at him as I sucked it back. I gagged and sucked and took it down until he came and I swallowed that too. A slut sucking off a virtual stranger. A couple days later when he returned, my computer guy asked how I'd liked the boy he'd sent over that was doing his service calls in his absence. I replied, "Very much."