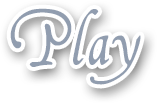 Two Pussies Are Better Than One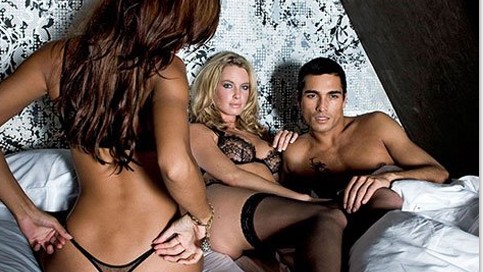 This man phoned last night and wanted to tell me about the hottest sexual experience he'd ever had last week. I have lots of guys telling me various tales of debauchery, so I said sure, why not. Well it turns out he'd had his first threesome and it went pretty well for him. He and his girlfriend seemed to be pretty adventuresome types from what he told me and his girlfriend is also bi and loves to play with other women.
This old friend of hers came to visit and they'd had a thing going years before and still have that attraction, so they'd had some to drink and things got a bit naughty and a threesome ensued with the friend. He'd never satisfied two pussies in one night before, so it was a bit of a challenge for him. He was on his back and his girlfriend rode his cock and the friend was sitting on his face as he licked her cunt to several orgasms as he was having his dick drained by his girlfriend.
He was a happy camper, fucking them both, the friend at one point doggy style position while his girlfriend licked her clit underneath and made her cum so hard around his cock and he shot his full load unprotected into her shaved cunt until it dripped down her thighs and his girlfriend licked it all off and then full on went down on her friend and licked up his creampie he'd left behind in her. He said he was never so turned on in his life and didn't have anyone else to tell about his exploits, so he called me and told me as he was masturbating reliving it in his mind again. He'd called phone sex lines before, but never to recount a real sexual adventure like this one. It did sound pretty hot honestly and I was stroking my pussy as I listened to him tell me all about it.