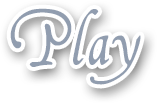 Foot Massage Phone Sex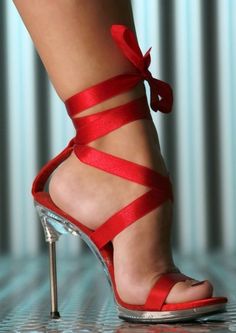 I've been seeing someone new and he told me he has a foot fetish after the first few dates. He gave me a beautiful pair of high heels as a gift and I said that was very generous of you, and he replied they were just as much for him to enjoy looking at me wearing them as for me. He said he'd always had a thing for pretty feet and when he saw mine when he met me and I was wearing those open toed pumps, he knew he had to feel those feet curled around his cock.
After our first date, he asked if he could massage my feet. I'm not about to turn down a foot massage, so I said go ahead. I was in absolute heaven as he rubbed and kneaded my tootsies. I've never had a finer foot rub in my life. I grinned since I knew he was enjoying it too, since I could see and feel his cock getting hard through his pants. I started to caress my foot over his growing bulge and he closed his eyes and winced with pleasure. He took his cock out and I gripped it between my feet and glided it up and down for him, smoothing the pre cum all over his throbbing, hardened dick.
My perfectly pedicured toes slid easily up and down his shaft as he groaned in ecstasy and I squished his balls with my toes. I'd only ever given a foot job once before years ago to another boyfriend and he'd enjoyed it too. My feet were sticky with pre cum, all slippery as they stroked him faster and faster as I worked that cock and he was getting closer and closer to blowing his load all over my feet. With one huge groan and grunt, he deposited his load all over the tops of my feet and it dripped down between my toes. After the fantastic foot massage he'd given me for over an hour, I really couldn't begrudge him some pleasure. It was fun, I think a new pair of heels with my name on them will be awaiting me tonight!