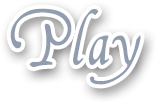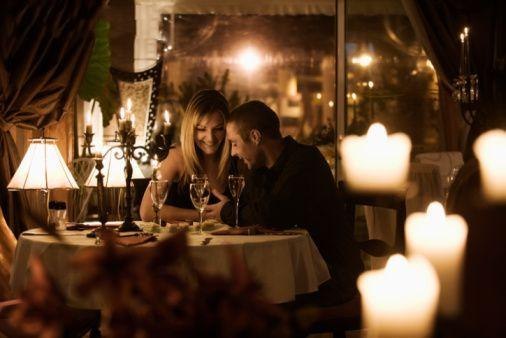 I've been seeing this guy for a while now, and he really likes the idea of risky sexual encounters. It's been a challenge not to get caught a couple of times he likes such public spots and I have no desire to have an arrest record for indecent exposure or conducting a lewd act in public, but it can be fun when it works out. Last week he'd asked me to dinner and the movies, I didn't think there was anything odd about it, but once we got to the restaurant, he asked for us to be seated in a quiet corner, also not too big of a red flag.
However the restaurant was fairly busy and the waitress said it would likely be at least forty five minutes until our order would be served. Great, and I was starving. He got a silly look in his eye and I felt his hand on my leg under the table creeping up towards my panties. There were people going by the table every few minutes, so it was hardly private, but the table cloth was long, no one could see underneath it, what was going on.
I felt his finger caress my pussy through the fabric of my panties and I did have to admit it felt good. I opened my legs wider to give him even more access and I felt a finger slip inside and then skin against skin, his fingertip on my clit. I was wet already and I was worried someone might see what was going on and kick us out or call the cops, but no one seemed to be paying any attention to what was going on and his arm motions weren't obvious he was rubbing my pussy right under the table. I was getting closer to orgasm as his movements intensified and I was biting my lip to keep from crying out and I came, and the waitress brought the order a few moments later and looked at me a little strangely and asked if I was feeling alright, that I looked a little flushed, I smiled and said I was just over hungry and I'd be fine in a few moments. Going out can be fun indeed.