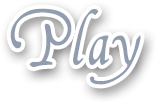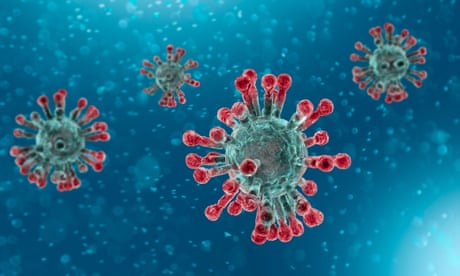 In these trying times of global pandemics and the Coronavirus, I realize you may be stressed. Orgasms are great for stress release as we all know. It may be difficult to get some "me time" if you are in self isolation with loved ones. Kids home from school, wifey keeping a watchful eye, but where there's a will, there's a way. You likely grew up masturbating on the sly as well, trying to keep away from mom's watchful eye, so it's nothing new to rub out a quick one. I am still taking calls normally during this crisis. I am lucky I work from home to begin with, so I am no more isolated than usual.
I want to help make your balls as empty as the store shelves, lol. In these dark and uncertain times, it can be comforting to know that some things are a constant. I am one of them. I have been pleasing men for nearly twelve years now as a phone sex operator and am happy to hear from not only my existing clients, but new ones as well. Some callers have managed to get privacy once all are asleep under their roof, others have snuck out to their car and driven to some secluded parking lot for that much needed break.
For new callers I will offer a one time introductory buy ten minutes get five free special I will honor for the rest of this year. I certainly hope this virus will be history long before then, but I will keep it active. This is for new callers that have never called before only, and only valid for your first call, you buy ten minutes, you will get five free minutes on top of that. You must mention this special when calling for the bonus.
Being in lock down is difficult for many people, not everyone is a natural hermit like some of us and it really bothers them to be isolated from others. I may not be there in body, but I can be right on the other end of the phone. I do hope to help some of you through this most difficult time. Be well.
Sharon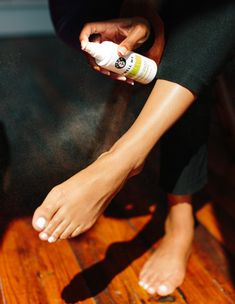 Most people do not want smelly feet, what they need is to be hooked up to a guy that is into this fetish. Some guys are crazy for smelly feet. One caller used to tell me how he'd actually comb garage sales for worn bedroom slippers. I don't know if he was telling the truth or not, but he loved smelly feet to be even thinking of such things. Running them under their nose alone will get these guys hard. Tradesmen have said how when in the homes doing jobs, they will sneak off to closets to find shoes in to sniff. Kind of risky to do such things, but they can't stop themselves.
So women's smelly feet and shoes drive you to do risky things like this? Does it make your cock hard to have a lady run her toes and feet all over your face? Foot worship is a real thing. Foot fetish has so many different aspects to it, smelling feet is just one of them. Others only want foot jobs, some are into tickling and foot stockades. Foot jobs can be fun, I'd like to talk about giving you one, or you tickling my feet, or just having you suck my toes and licking my feet.
Personally, I go barefoot all the time I am at home. I do not like wearing anything on my feet, so they have spread and gotten pretty big. I'm only five two, but wear a ten or an eleven in a boot and have very wide feet. Some have said they love my big feet, lol. There's more of them to love and worship and to smell! Some like to buy socks the lady has worn, I can do that if you desire. So far I've only had men ask to buy panties, but footwear is also available. I don't really wear socks, but the glamorous nylon knee highs, lol. For ones that are not familiar with what knee highs are, they are like socks, but made of panty hose, so panty hose that are only knee high. Perfect for wearing with pants or long skirts or dresses. Imagine me wearing them all day for twelve or thirteen hours, walking around in them and then putting them in a Ziploc bag for you to then enjoy. Smell my feet, you foot pervert!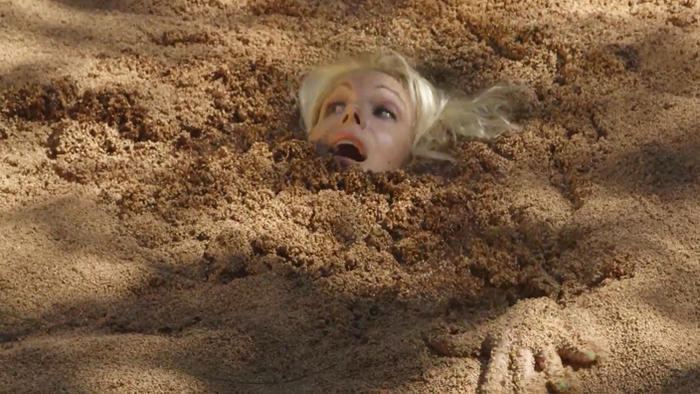 Jonathan had gone out to the lake for the weekend alone with his camping gear. He just wanted some time to himself, maybe get a little fishing in. He had a peaceful first night and was going to go for a hike in the morning. He got up, cooked his breakfast and started out on his hike after eating. He saw a couple of other tents, so he knew some other campers were out in the same general area. He walked for a couple of hours and heard some struggling and walked towards it to see what the issue was.
He then heard a woman begging and pleading for help, but there was no one but him around to hear her. When he got closer and looked, it appeared she'd fallen into a pit of quicksand and was frantically struggling to reach the edge or the pit to pull her self out by grasping at the long grass that was along the edge. She was really struggling and finally she spotted him staring, yet not moving to help her. He did not feel inclined to help her, but he did feel an unexpected wave of desire wash over him. He'd not masturbated in weeks, he'd just been too busy with things, yet now in this moment the urge was incredible.
He unzipped his jeans and took out his cock and began to masturbate as she struggled and called for help, pleading for him to find a stick or anything to extend to her and pull her over to the edge with so he could save her. He could see she was tiring from her struggle and not moving as frantically. His cock was so rock hard in his hand as he stroked it watching her. She was yelling and crying and still he did nothing but pump his fist up and down his shaft watching her sink. He did not know why watching the lady sink in quicksand was arousing him this way and he felt on some level he should rescue her, yet he did not. She was up to her ears, her head turned up so her nose and mouth was free of the quicksand to breathe from. His balls filled with cum and then he saw her sink deeper so her mouth was covered and only her tiny nose peeked out of the surface of the quicksand. He knew she was not long for this world. He continued to stroke his cock. He walked closer to the edge of the pit and saw her go under. His jets of cum shot out onto the surface of the quicksand where only a few seconds before she'd been visible. Now there was nothing. Not so much as a bubble coming up to the surface. He zipped up his pants and continued on his hike. Never to tell anyone of his experience.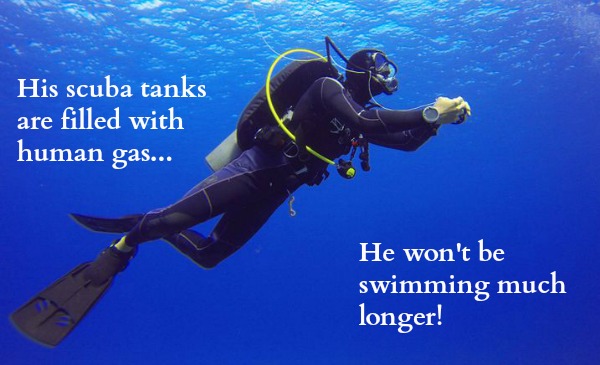 Some callers have bizarre fetishes, one of them is fart fetish. They wish to have ladies sit on their faces and blow farts right up their nose. Not appealing for most people for sure, but there are ones out there that do have this odd fixation. One of the callers I have into this liked the idea when I mentioned it to him of filling scuba tanks not with the standard oxygen, but with farts. I don't think they'd last too long inhaling nothing but farts, since there's a very small amount of oxygen in farts.
Some callers like me to make sounds with my mouth while on calls, which you honestly feel quite ridiculous doing, but hey, it's their dime, it's what they are paying for. If me talking about sitting on your face after I've had a dinner of cabbage rolls and lots of carbonated beverages gets you going, be my guest. I could blast away up your nose until you rolled out of bed and couldn't walk. Men into this usually are quite submissive and seek female domination to a good degree, or they'd not want this sort of behavior in the first place.
Have you a thing for fart fetish? Does just thinking about onions, beans, cabbage and eggs make your dick hard? All those things that make pungent, sulphury farts. You could be tied down, no way to escape, and me sitting on your face, you on the edge of suffocation and passing out from all stinky farts up your nose. There's much sillier things guys are into than fart fetish, believe me, but it's just one of those odd topics that's makes people laugh when you tell them about it if they are not familiar with it. I'm not into porn, but I'd imagine if ones looked, they'd likely find fart fetish porn, there seems to be results no matter how odd the search is you use. So if fart fetish is your idea of a good time, by all means, if you're seeking phone sex on that topic, I am happy to discuss it with you.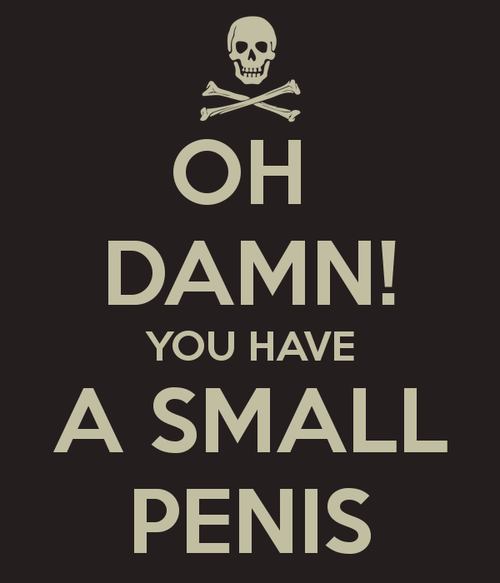 It's ironic how big small penis humiliation is. It's one of the top calls that guys call up and ask me to do for them. Small, pitiful, tiny, useless cocks that are no good for any woman, this is what they have. It turns them on when I laugh at them and tell them how I'd kick them out of bed if I saw that pitiful appendage dangling between their legs. That I'd take out my phone camera and snap a pic of it and send it to all my girlfriends so I could let them see how totally useless you really are.
They call up on the phone and sometimes even email me pics before the call so I can see how truly pathetic it is and ridicule them and post them on the blogs and whatnot. They like the odd fame they get when girls post their pitiful penis pics online and say this is such and such's cock, look how sad it really is! One emailed a pic of his cock up next to a plug of a lamp cord, the plug was longer than his dick, like an inch and a half. As is any woman would even feel that nub go inside, let alone be able to cum from it.
One loser thought he had a "big cock" at four inches. I laughed at him and said in what universe is that big? It's two inches shorter than average. I said your screen name should be Hung Like a Mouse. He was utterly clueless about his lack of size, I soon filled him in and told him what a nothing his dick was, that no woman would be raving about his lipstick sized cock. Nothing made him harder than my laughter and cruelty, and he came his few dribbles and was finished rubbing his little clitty for the night.