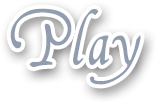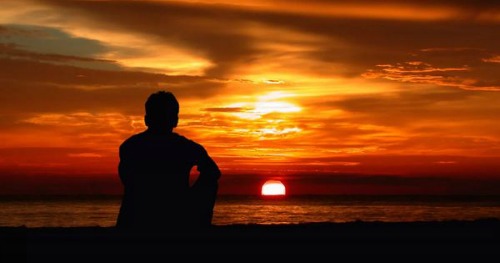 Many of the reasons men call for phone sex isn't just because they are horny, some call because they literally have no one else to talk to, they are lonely. Many are not married, or have no girlfriend. Many that do even are very separated and in sexless, loveless marriages with cold, neglectful women that hate sex and don't give them any, not any affection at all. Some are workaholics and have no life at all really except for business, yet seek female companionship of some sort that's safe and available to them at any hour they need us.
I've had clients sing to me many times, read poems they wrote, play the guitar, tell me secrets they've never told another living soul because they are worried or ashamed to do so. Some will confess things they've done with another man they know their wife would be horrified to hear about, or with a tranny or a shemale. Just secrets they want to share with someone and talk about openly, yet have no one to do so with in their own lives. We phone gals are very much like sexual psychiatrists in many ways, listening to the dark and sometimes odd thoughts our clients unburden themselves onto us.
In a way it's a privilege, yet it can take a toll if the secrets are too dark, the fantasies too upsetting. I can only imagine what it's like to have such thoughts at all and have no one to share them with, not even a spouse you've known for decades, it must be sad. Some that like to crossdress, or use anal toys on themselves, yet are afraid their wife would think they were gay if they did so, so it's all kept a dark and dirty secret and shared with us, their secret phone line confessors.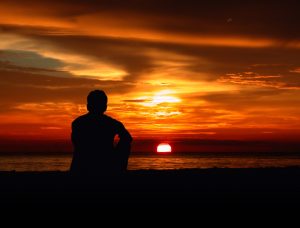 I'm a loving girl, what can I say. I have more love to give than there's anyone in my life to take, sadly. So I thought there's a lot of lonely guys that call up phone sex lines and maybe I could find some guys on there that are like me, they like to talk and masturbate with another person, but just may not have anyone to do that with. I've been talking to some of the same guys for several years, and I know they genuinely like me and some of them I enjoy talking to as well. You get so you have a kinship with some of them.
I like hearing about their day and then the talk turns naughty and you help them out and turn them on and they start stroking their cocks as you tell them to and get them all turned on. Telling them to glide their hand up and down their shaft, add a bit of lube and get it hard for you. Some of them like to put the phone down to their cock and you can hear the wet, squishy noise it makes as they pump it up and down and they start to breathe heavier and get more and more aroused as you instruct them how to jerk off. Some certainly enjoy the guided masturbation that you give to them as you talk.
Some girlfriend experience callers like to hear you say I love you, many don't have anyone in real life to tell them that, so it's nice to give them that something the are lacking. Some will latch on a bit too much and really start to fall in love with you, but most of the time they will cool it when you explain it's not going any further than phone sex between the two of you. I like being there for my callers, and they know they can count on me to be there for them, too.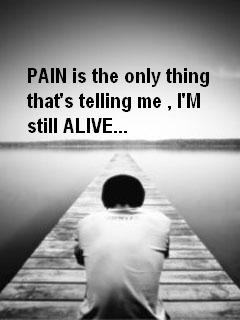 When most people think of phone sex lines , they are usually of course thinking of guys calling up to talk when they masturbate. This is of course true in most cases. However some guys call up that are simply lonely and want a sympathetic ear to listen to them. That's fine too. Some will call and tell you about their loveless and sexless marriages they won't leave, others have mother issues, and are still living at home in their 40's and cannot break free from her apron strings, and likely never will until she dies. Their lives wasted and empty at mother's side as she saps the life out of them like a psychic vampire. They have no friends, they sure will never have any woman, there's only room in their life for one woman, and her name is mom.
Some are sissies that have no life other than their own panty filled secret lives, friendless and lonely. No woman wants them either, most think they are gay, some are adult virgins with no hope of a relationship. I never write about sissies or feminization in my blogs, because quite frankly I don't want to attract them, so if I don't write about them, the search engines have no content from this site about them, so they don't ever see this site as a result on their searches. Many phone girls love sissies, but I'm not one of them. I have a few that call, but I don't need or want to attract more. It's not a specialty of mine at all, but some of them are very lonely people and call phone sex lines like this.
I'm here to listen, give advice when asked, and I give it many times even when not asked and most are resistant to change and will not take any advice, but lonely and sad people sometimes call with no sex at all on their minds, they are just desperate for conversation at times with another human being. I'm glad I can be there for them to unburden themselves on however temporary that might be for them.