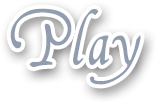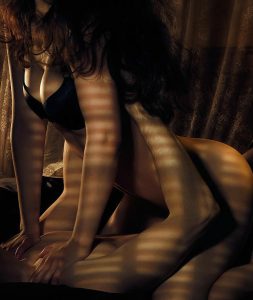 Girlfriend experience phone sex is likely my favorite type of call for a guy to call up for. Not all guys are into it, but some enjoy it and it can be very nice. One caller didn't even really like to get into graphic sex, he just enjoyed talking and used to spin these wonderful fantasies about how he was in love with me and wanted to take me on these European vacations and show me the world.
He was quite invested in the fantasy and would swear he was in love with me and wanted to make it a reality, marry me and sweep me off my feet and take care of me forever and make sweet love to me every day and me be his queen. He'd talk about all the different countries we'd go to, Egypt, France, all over and I'd be his lady love that he'd protect. It's amazing how wrapped up in the details a man could get over some things you'd think would be more of a woman's domain, yet he had lots of ideas about how things would go between us. From me being the stay at home wife that tended to his needs, to him being the loving husband for me.
He worked from home as an architect and would have a lot of free time to spend lavishing affection upon me at all hours. Girlfriend experience type callers can have a deep loneliness inside of them they need to fulfill and an online girlfriend can help them, even if only for the length of the call feel needed, loved, desired and appreciated and that's an important thing to feel. Many people don't feel needed by anyone, as if no one would miss them if they disappeared tomorrow, so to be the center of your world can mean a great deal to some of these phone sex callers.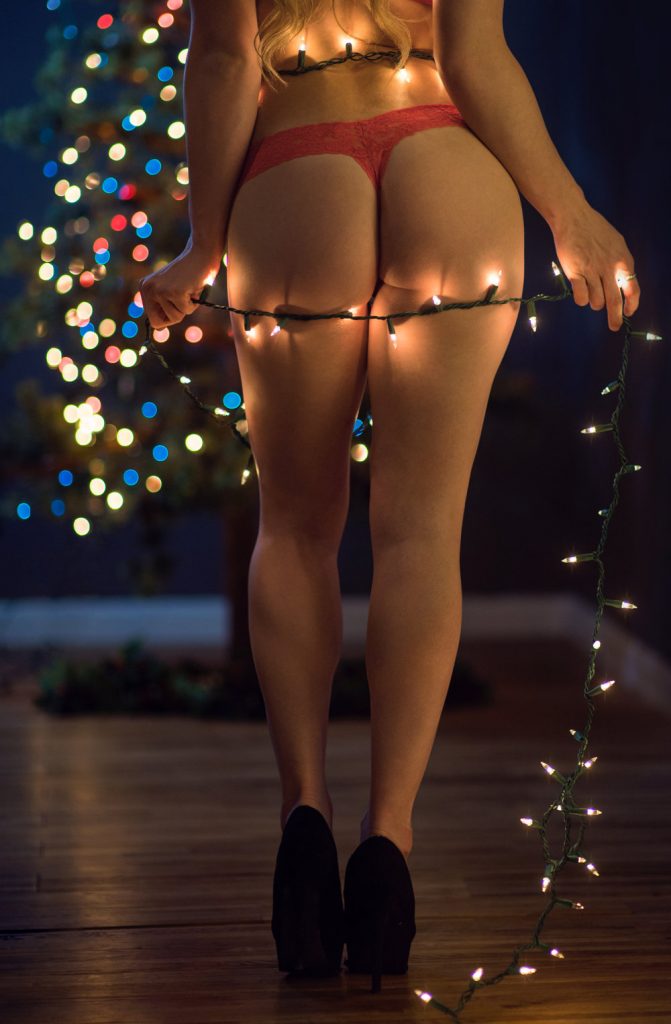 My boyfriend had a bit of a silly roleplay idea. I'm not much into roleplay at all, but it is Christmas Eve, so I thought for his sake I would go along with it. He wanted to pretend to be Santa Claus and I was to play a young girl creeping down out of her bed to see if Santa had placed my presents under the tree yet. Ok, I will play along. I'm kind of glad I did after how it turned out. I crept down the stairs and saw him taking presents out of his sack and laying them under the tree.
I was wearing some sexy lingerie I'd gotten for the occasion he hadn't seen yet. He turned around when I asked him if that was Santa in the dimly lit room, only the light of the Christmas tree lights to light the room. He stood up and gasped at what I was wearing, I knew it was a gasp of approval. He came over to me and I ran my fingers through his beard and he smiled. He sat down and pulled me into his lap and asked me if I'd been a good girl or a bad girl this year. I leaned in and whispered very bad, but that wouldn't affect my getting any presents, would it? He chuckled and said not the kind of present he had in mind for me!
He had me stand up and told me to strip down, there wasn't much to remove. Then he took off his Santa outfit and told me to lay back on the rug in front of the roaring fireplace. He knelt down with me and I could feel his hardness against me. I opened my legs wide for him and he slid his cock inside my already hot, waiting and dripping pussy. I purred with pleasure as he sank his cock into me and began to make love to me. I reached down and gripped his ass cheeks and pulled him even deeper inside of me and wrapped my legs around him to hold him tightly against me. I could feel his breath on my neck and my hard nipples against his chest. His cock easing in and out of me with every quickening stroke. It didn't take me long to cum all over his shaft, and he soon shot his load into me, on Christmas Eve, right there beside the Christmas tree in front of the fire. It was a wonderfully romantic and tender moment for us. Merry Christmas to all, and to all a good (and sexy) night!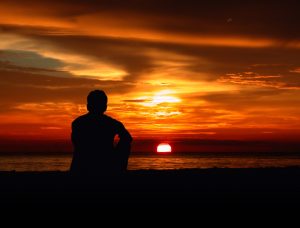 I'm a loving girl, what can I say. I have more love to give than there's anyone in my life to take, sadly. So I thought there's a lot of lonely guys that call up phone sex lines and maybe I could find some guys on there that are like me, they like to talk and masturbate with another person, but just may not have anyone to do that with. I've been talking to some of the same guys for several years, and I know they genuinely like me and some of them I enjoy talking to as well. You get so you have a kinship with some of them.
I like hearing about their day and then the talk turns naughty and you help them out and turn them on and they start stroking their cocks as you tell them to and get them all turned on. Telling them to glide their hand up and down their shaft, add a bit of lube and get it hard for you. Some of them like to put the phone down to their cock and you can hear the wet, squishy noise it makes as they pump it up and down and they start to breathe heavier and get more and more aroused as you instruct them how to jerk off. Some certainly enjoy the guided masturbation that you give to them as you talk.
Some girlfriend experience callers like to hear you say I love you, many don't have anyone in real life to tell them that, so it's nice to give them that something the are lacking. Some will latch on a bit too much and really start to fall in love with you, but most of the time they will cool it when you explain it's not going any further than phone sex between the two of you. I like being there for my callers, and they know they can count on me to be there for them, too.